Back
KASSIA CREAM HAIR COLOR
DEMIRA Professional KASSIA
Persistent cream hair color with spicy notes of the East and unique complex DePLEX evenly dyes your hair, filling them with the richness and magnificence of natural ingredients.
Specially developed formula DePLEX penetrates deeply into the hair, without breaking off the non-sulfite bonds, makes the flakes elastic, also it makes it possible to intensively saturate hair with dye molecules, to compact it and give radiance and shine.
DePlex contains myrrh oil, cinnamon oil and acacia collagen (extract).
ACTIVE COMPONENTS:
Myrrh oil - makes the hair flakes elastic, without breaking the bonds inside the hair. Protects the scalp from the effects of paint, which makes the dyeing procedure comfortable. Enhances the thermal effect, which increases the speed and intensity of staining. Intensively nourishes and moisturizes the hair.
Cinnamon oil - enhances the release of active oxygen, transports color pigments and participates in the depth level of the tone level. thanks to the complete enveloping of the dye molecule with oil, the hair of thickens, becomes thicker, heavier, and the color is more resistant.


Collagen acacia elixir - molecules penetrate deeply into the hair and intensely saturate it with moisture. It envelops the hair with a film, tightly fixing the scales to the hair shaft, protects the hair from loss of moisture, washing out the dye, split ends and damages. Promotes increased volume and shine on the hair.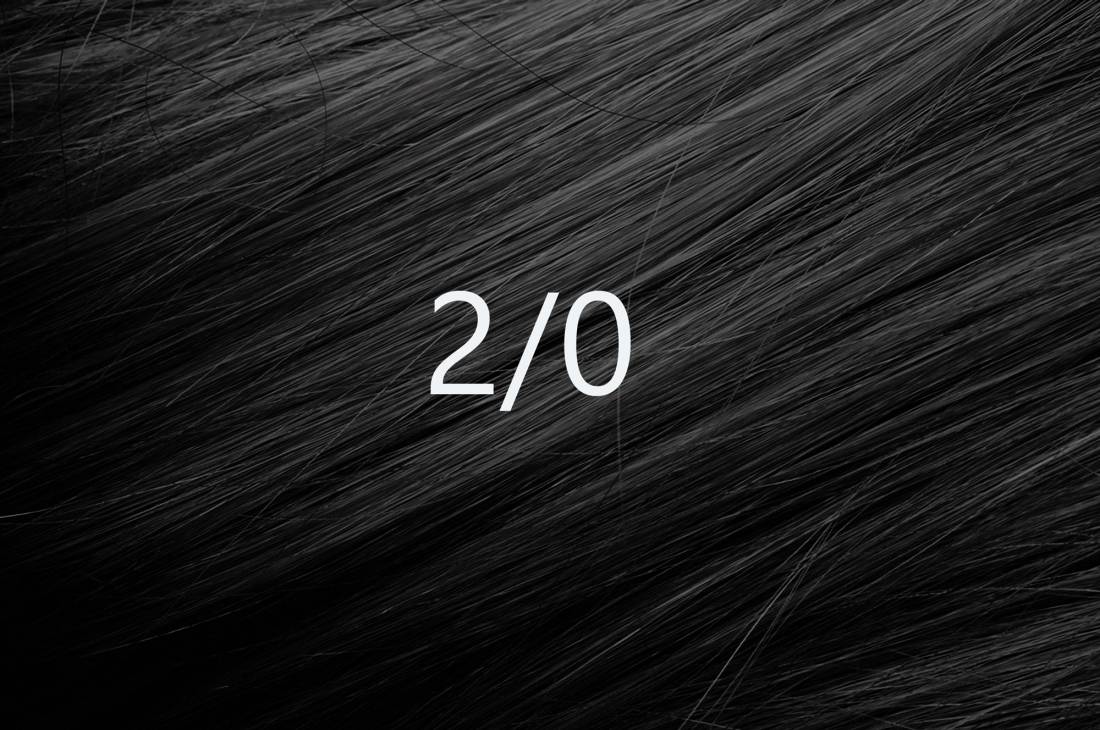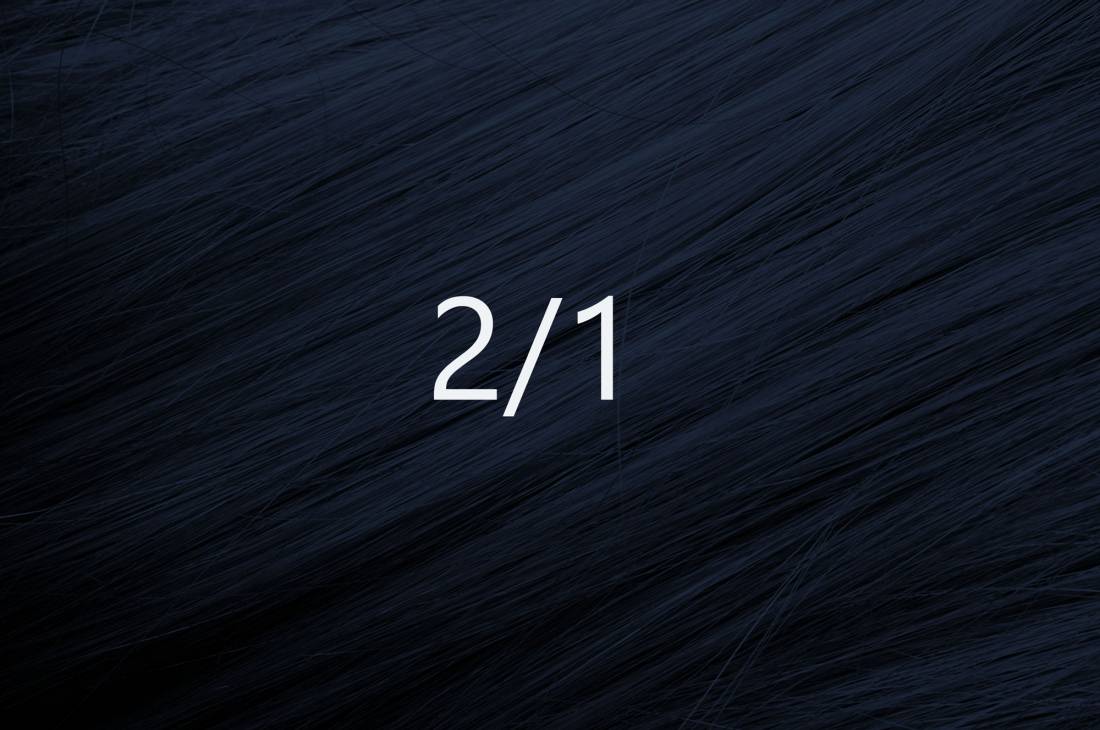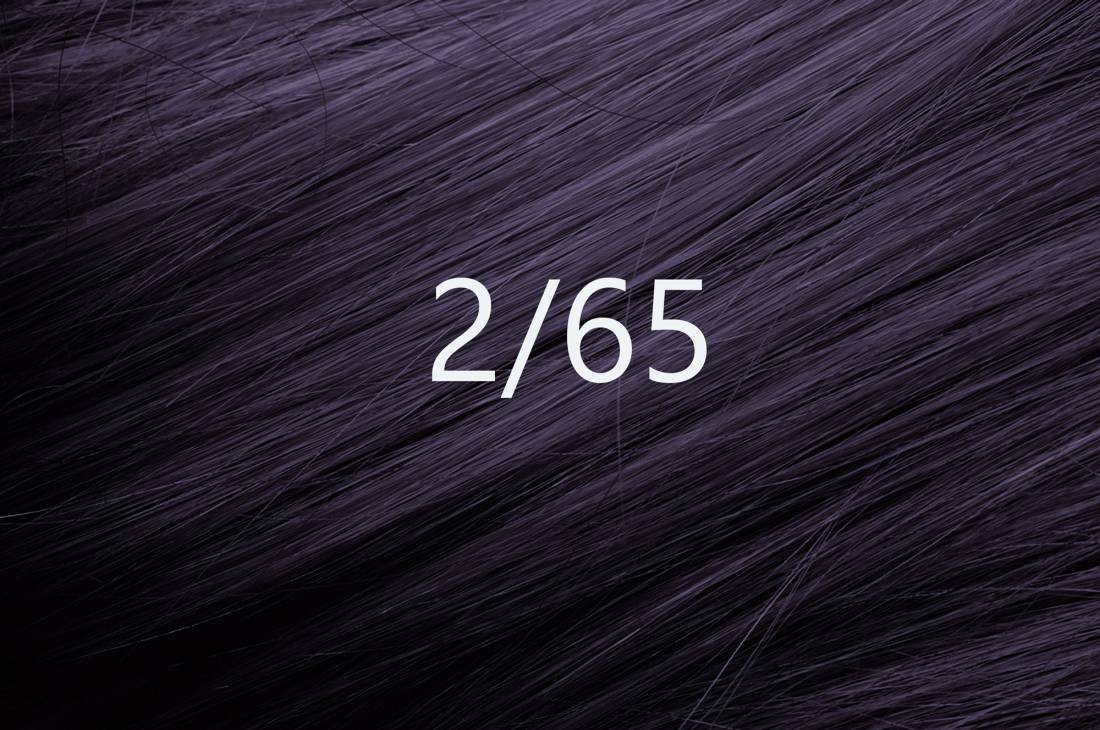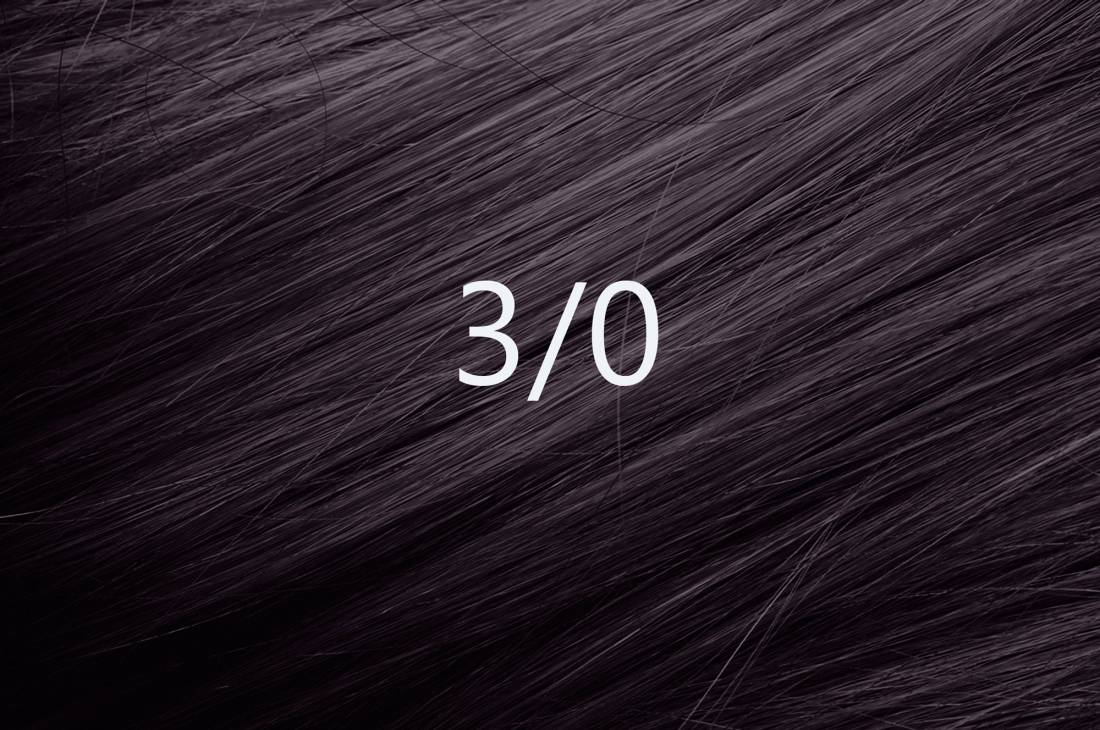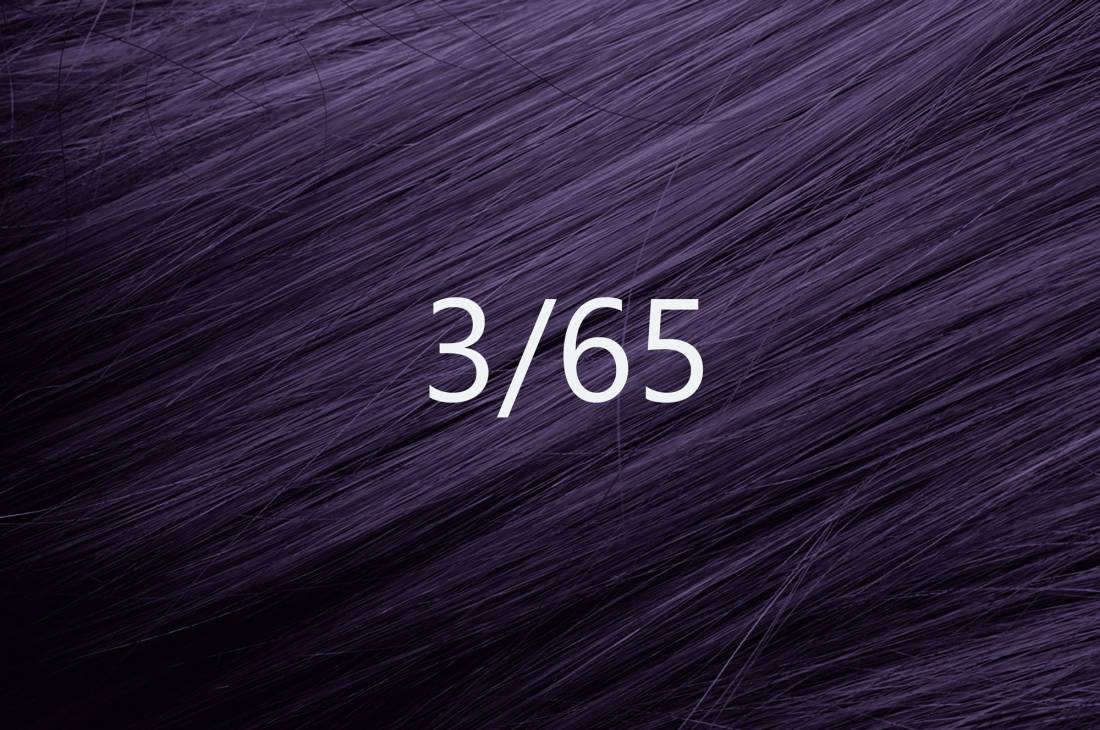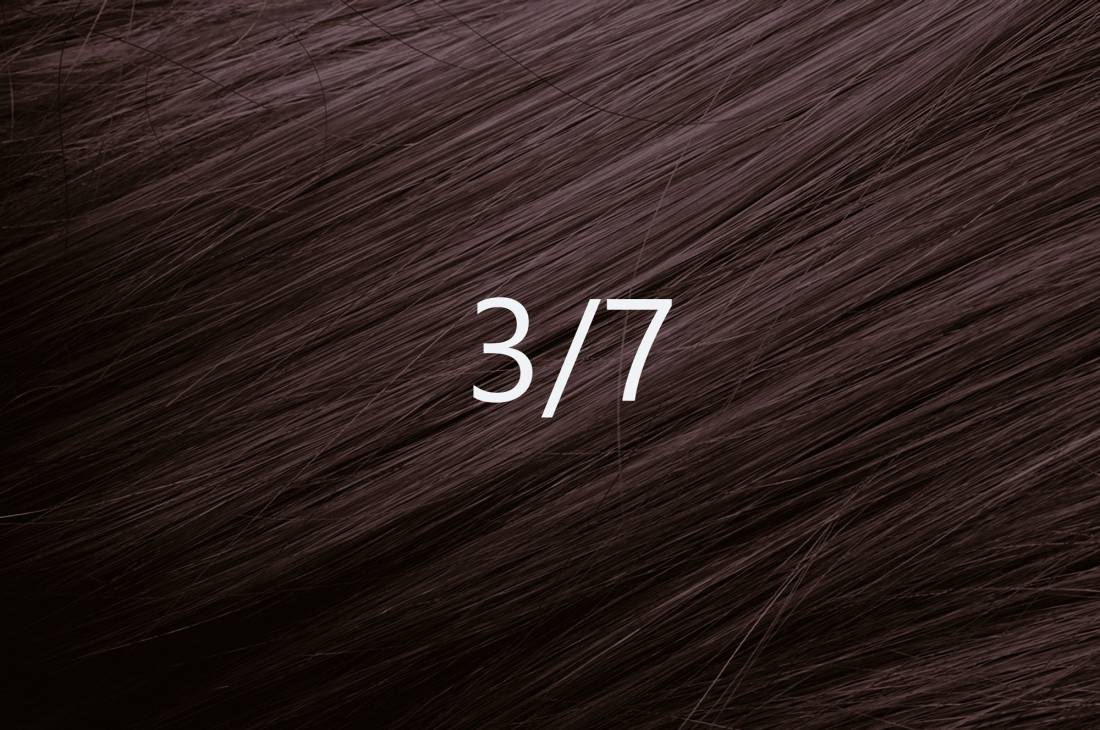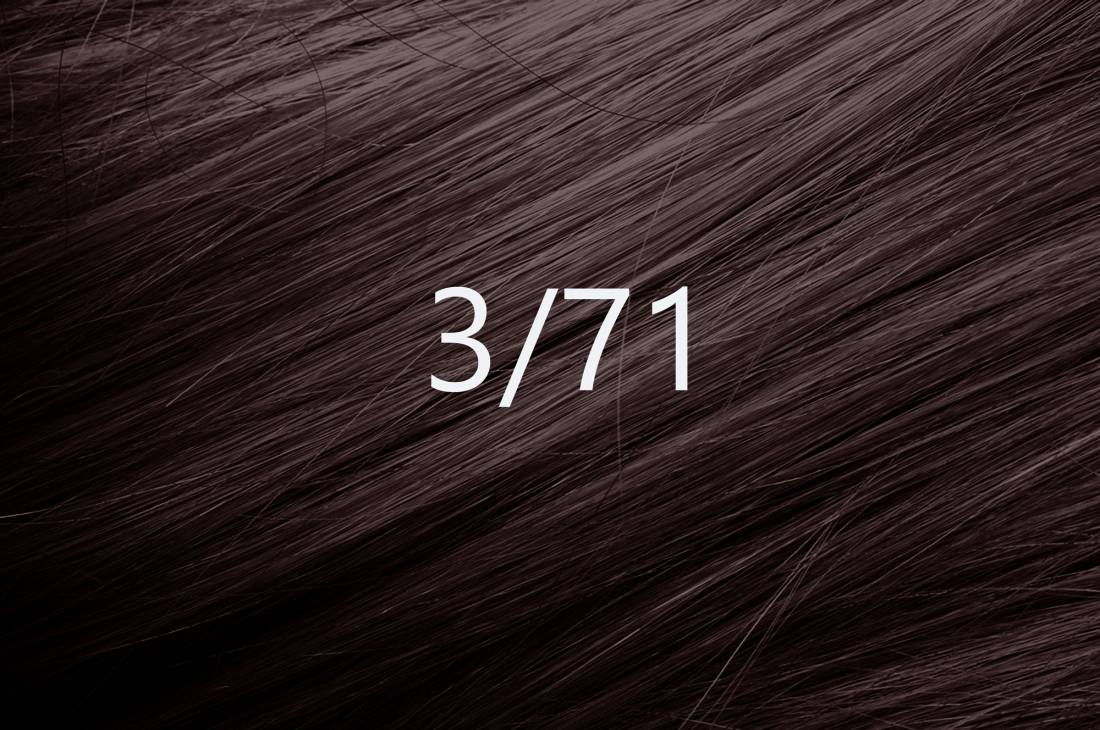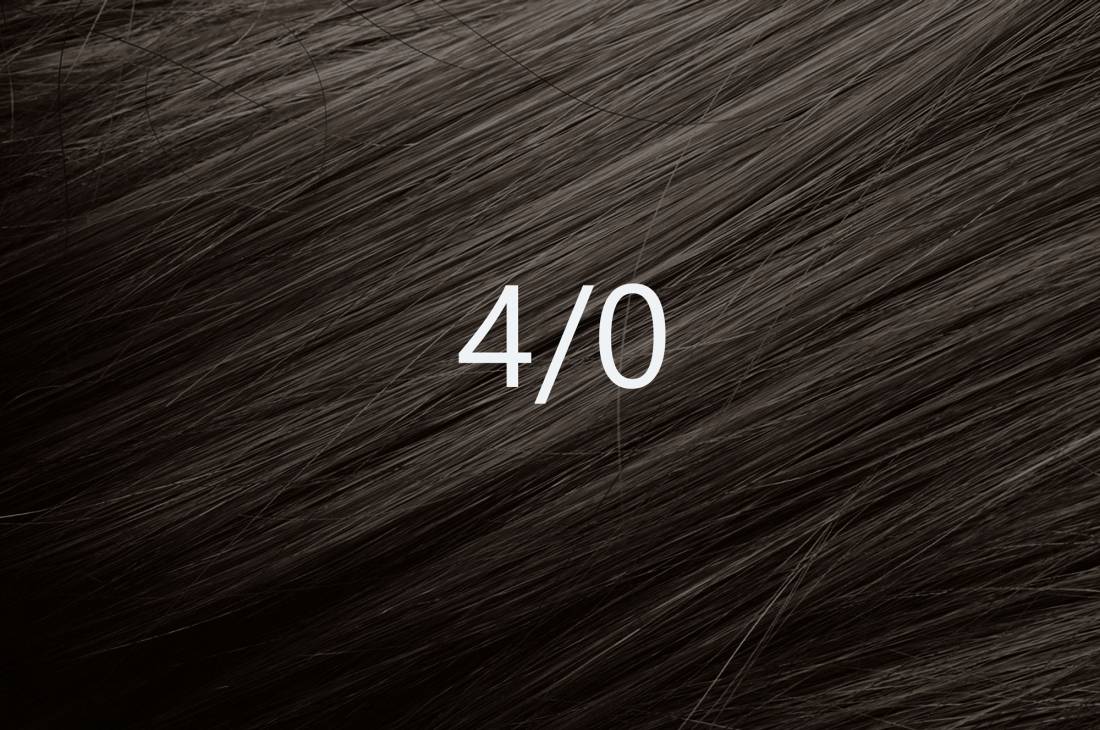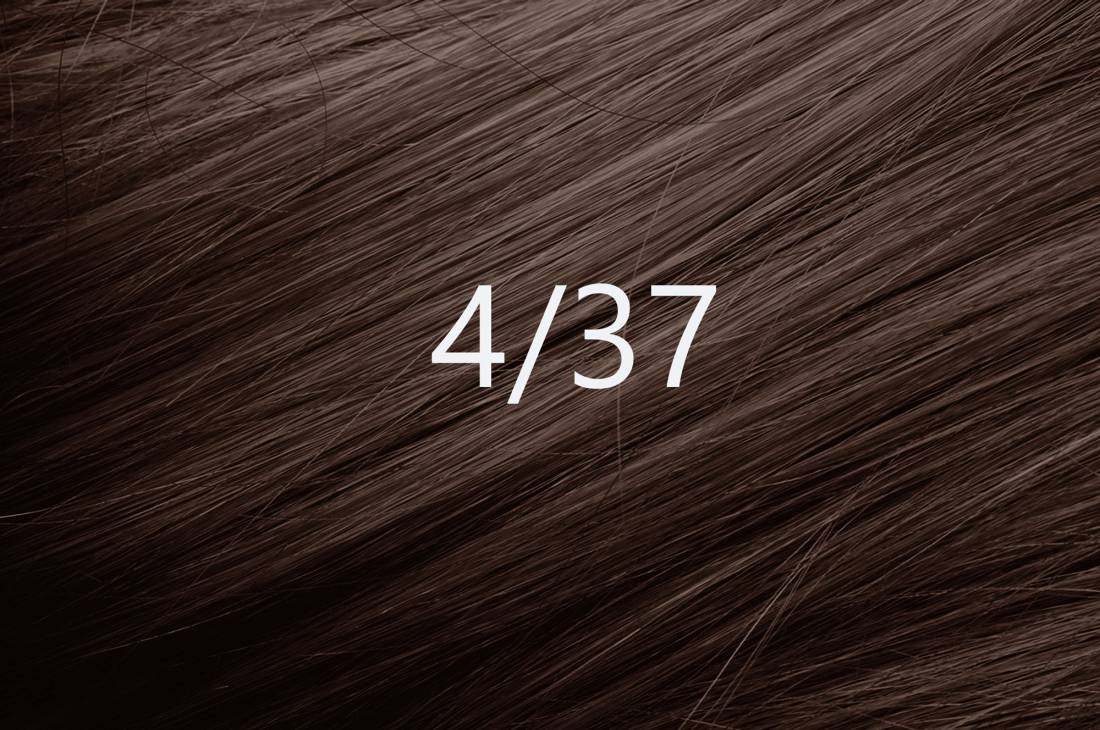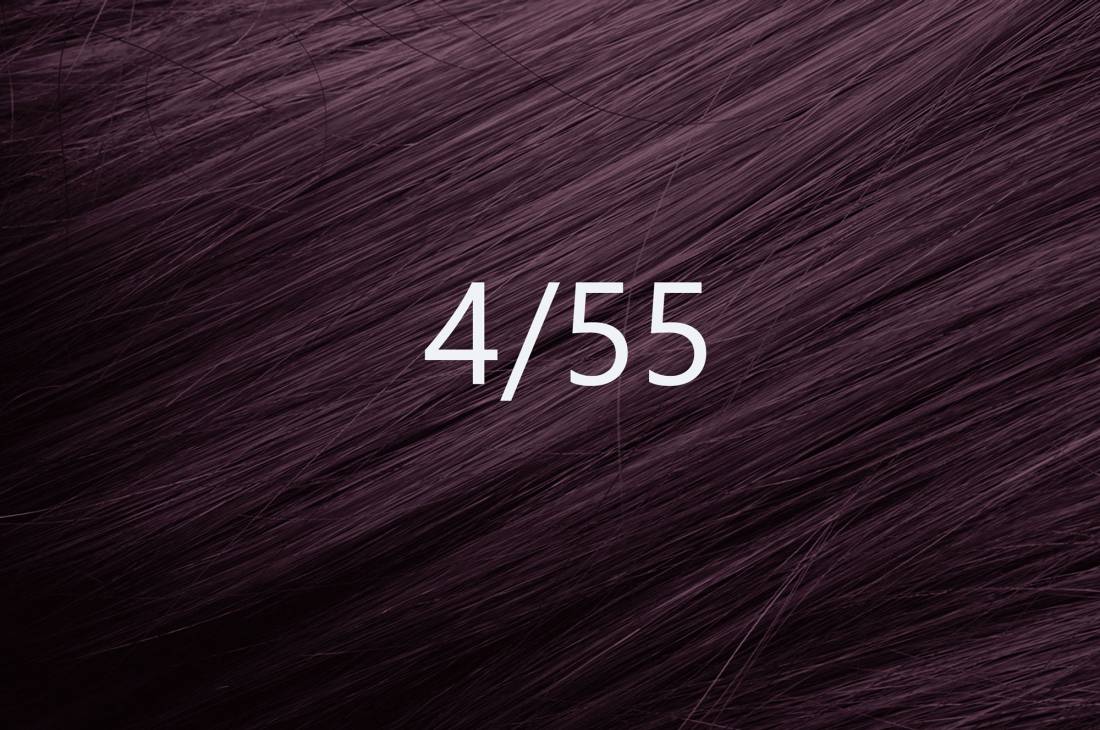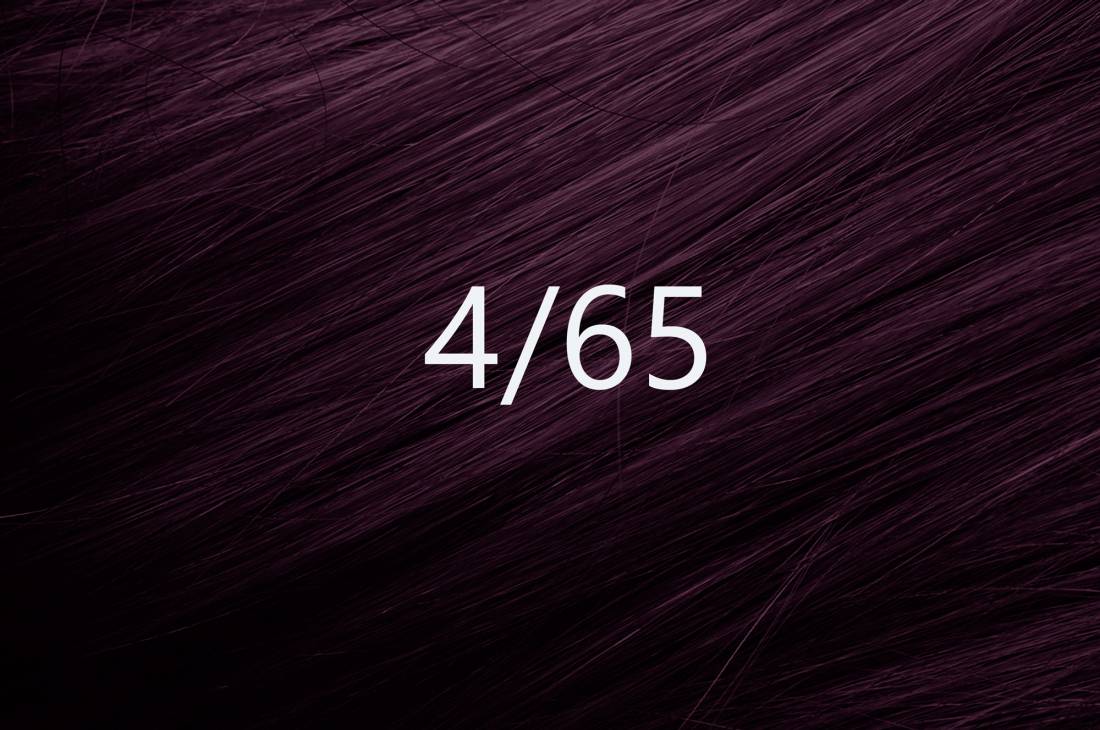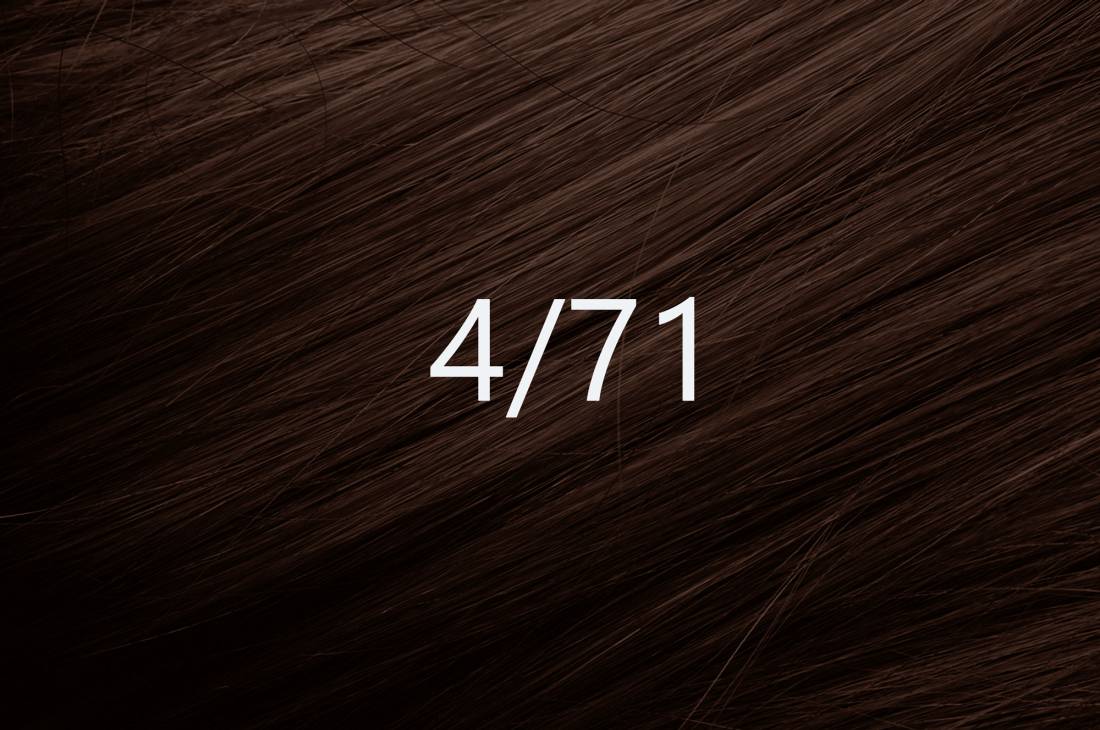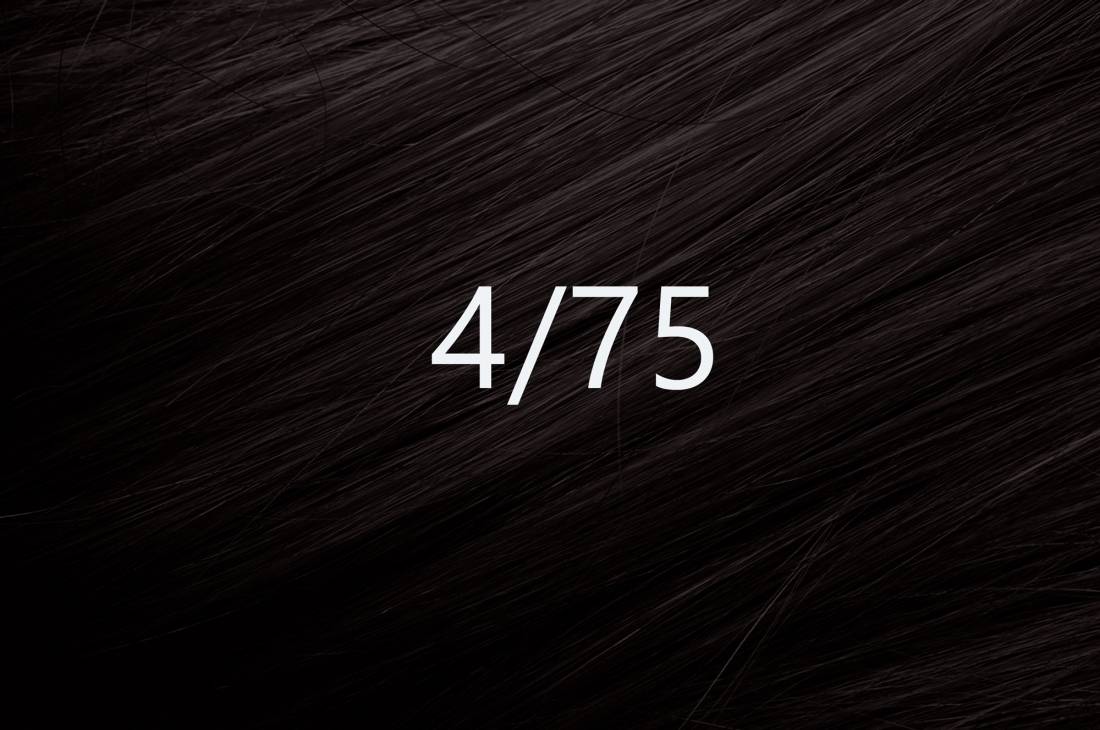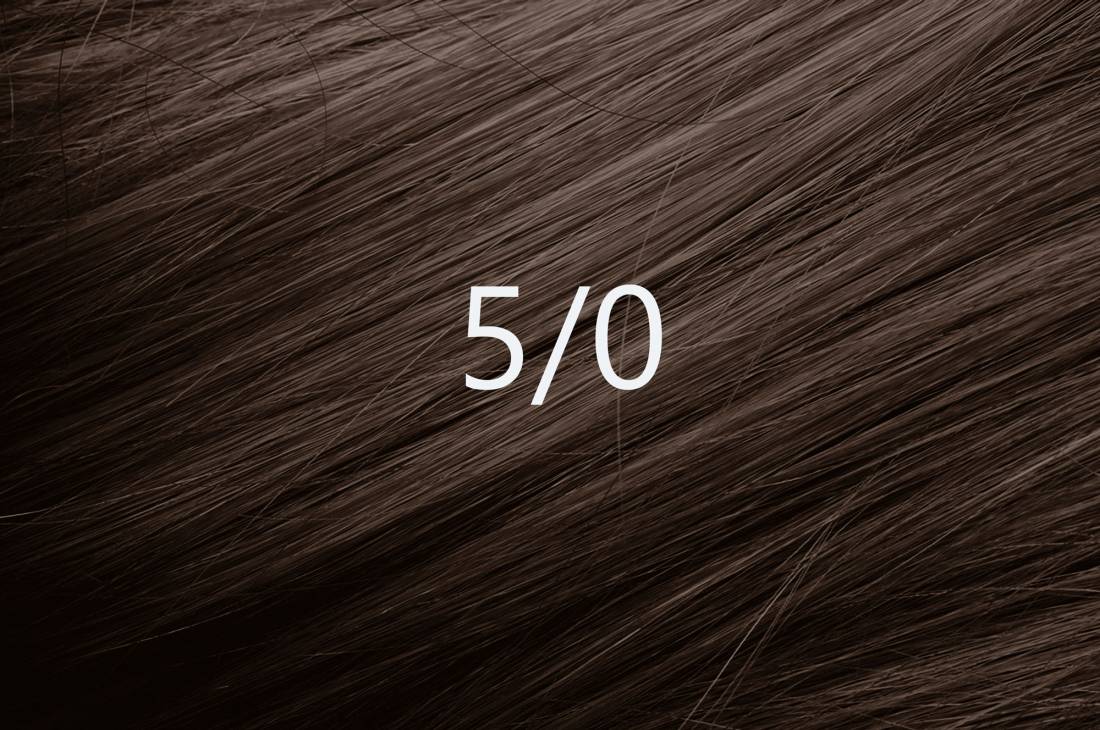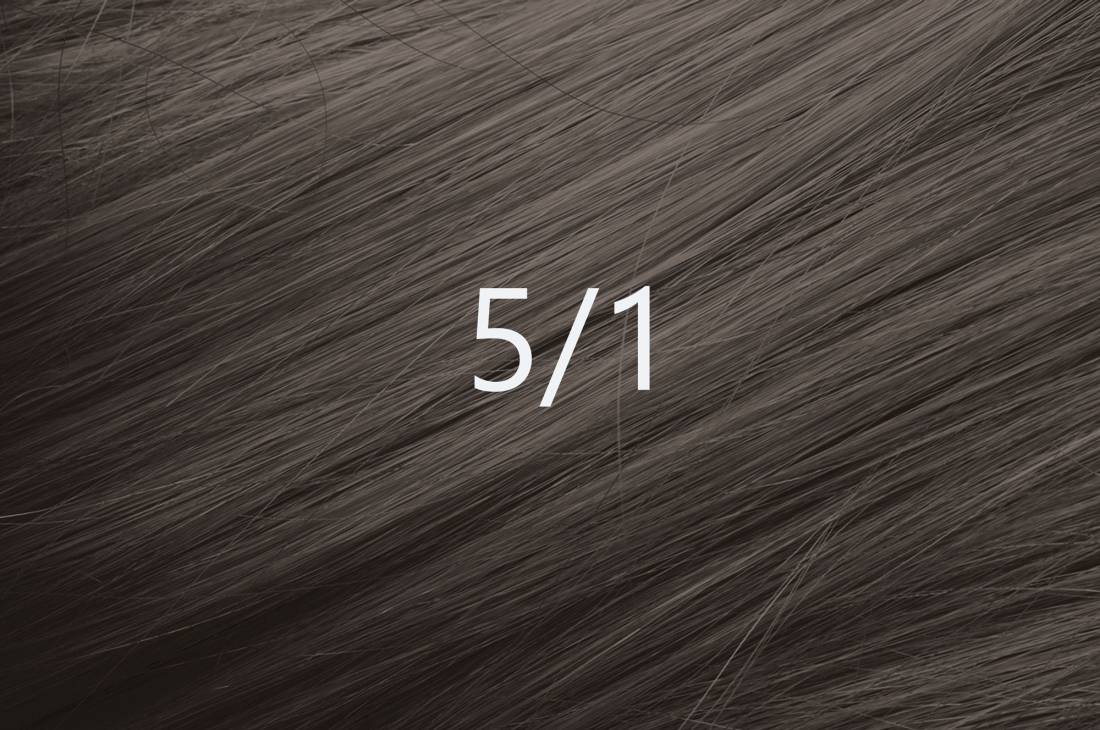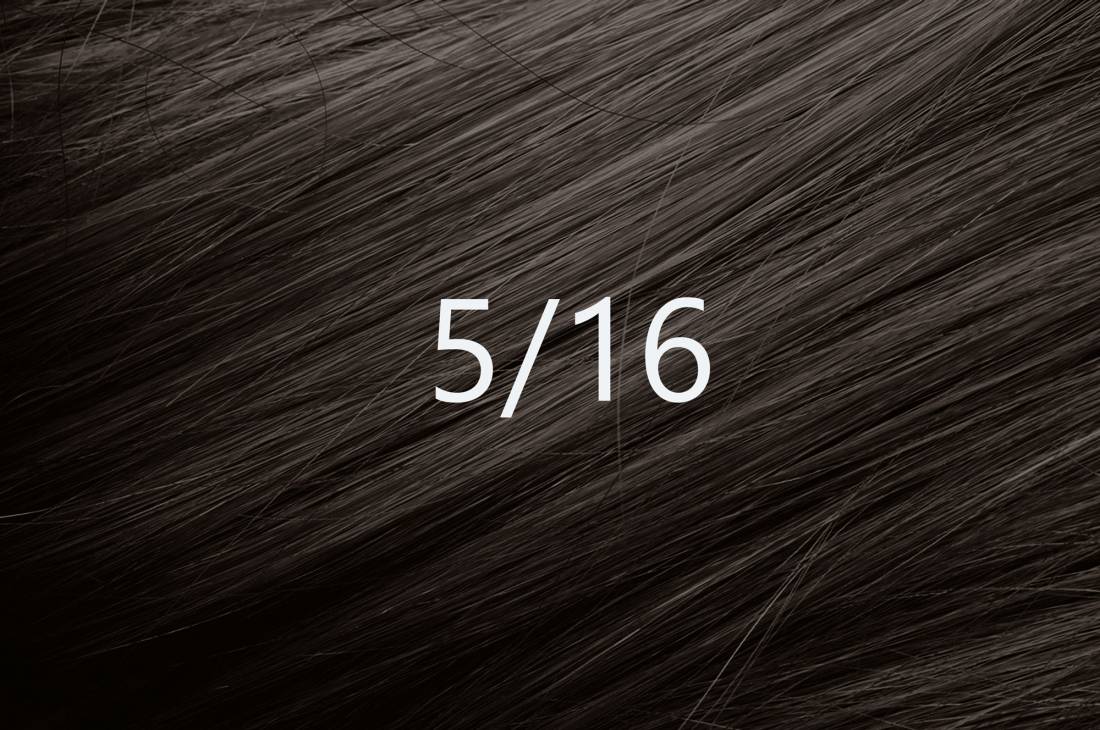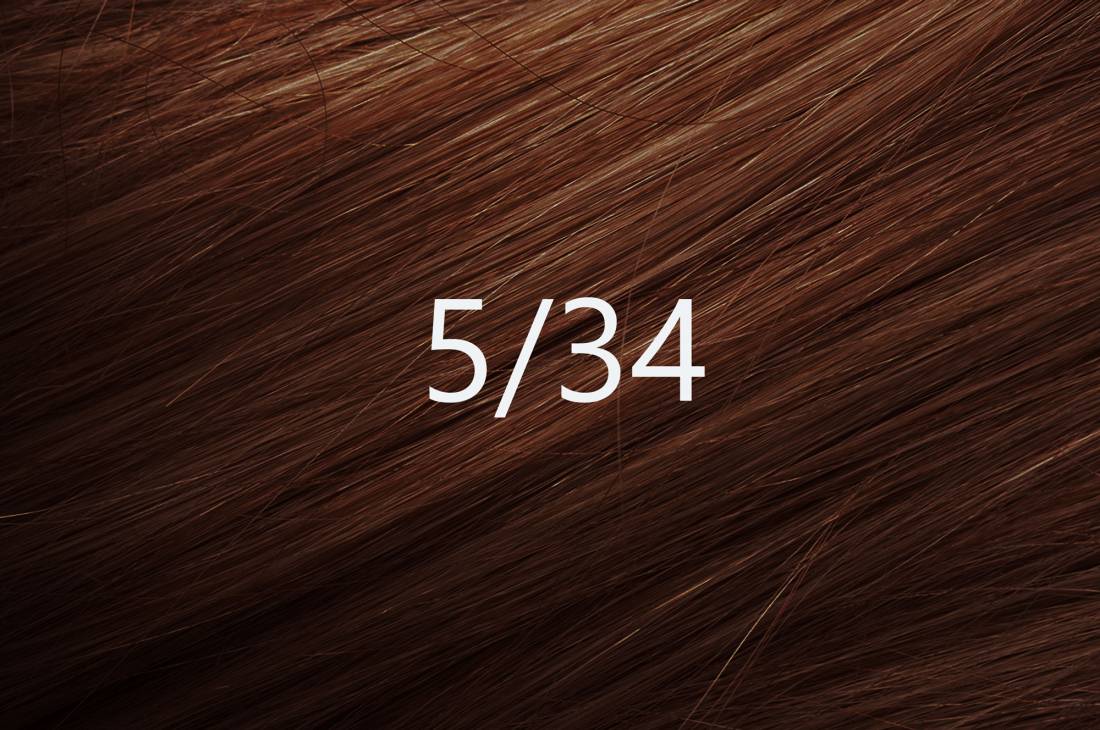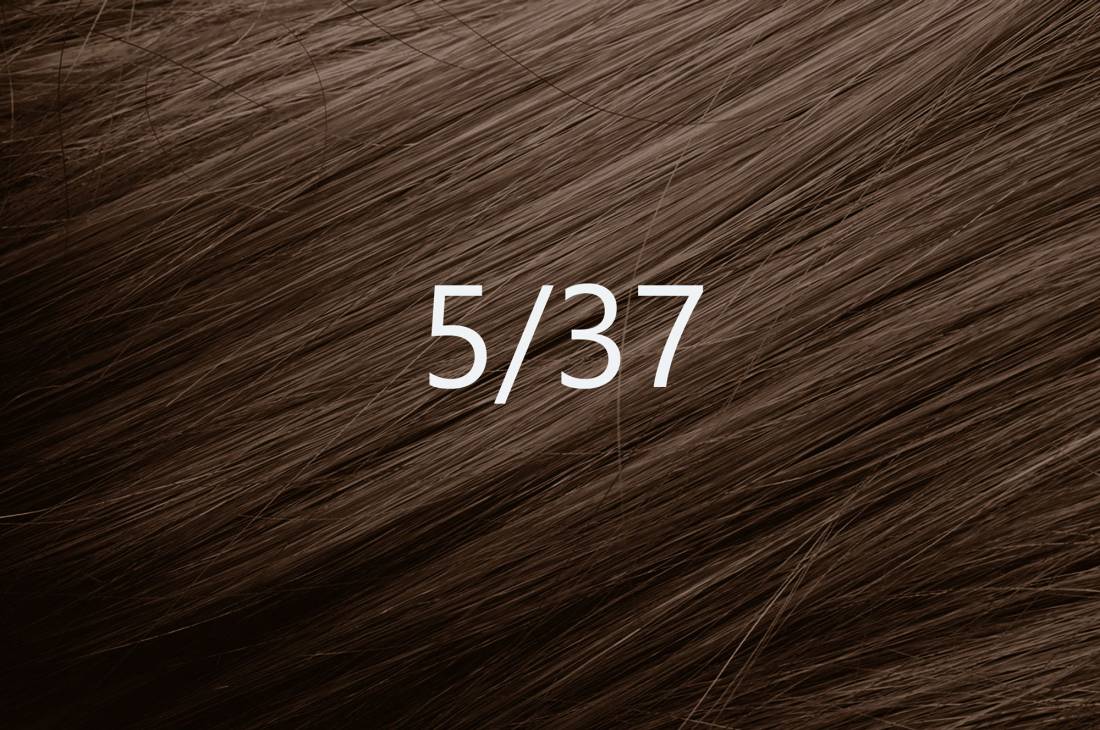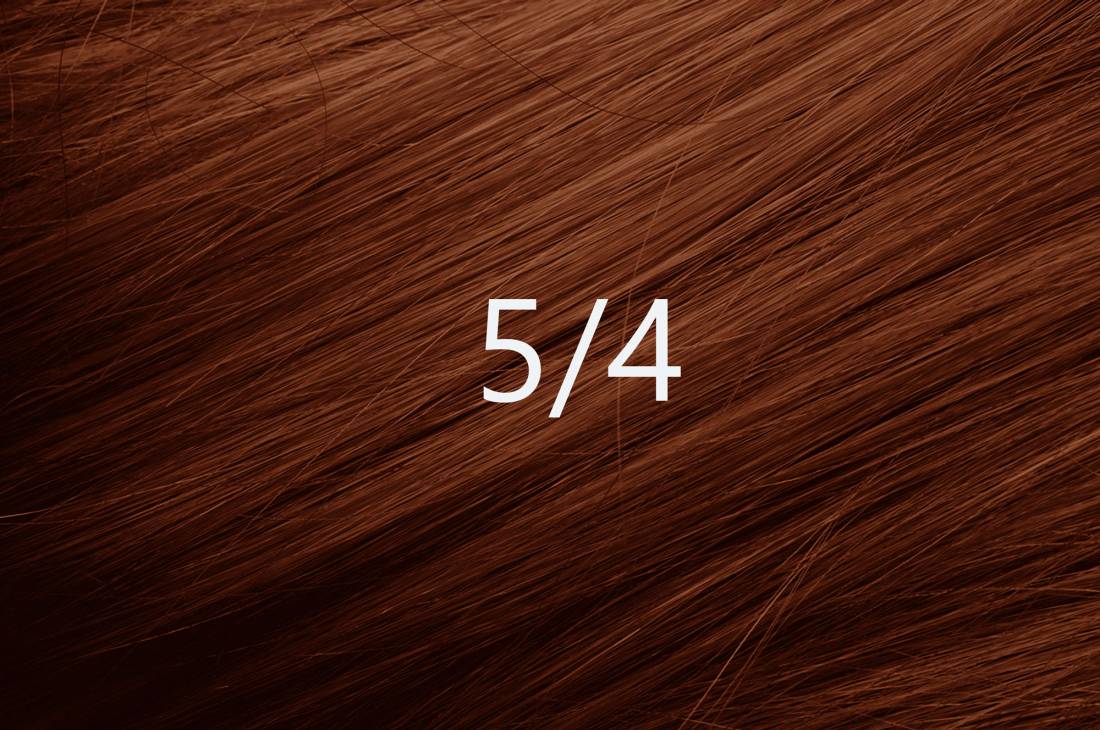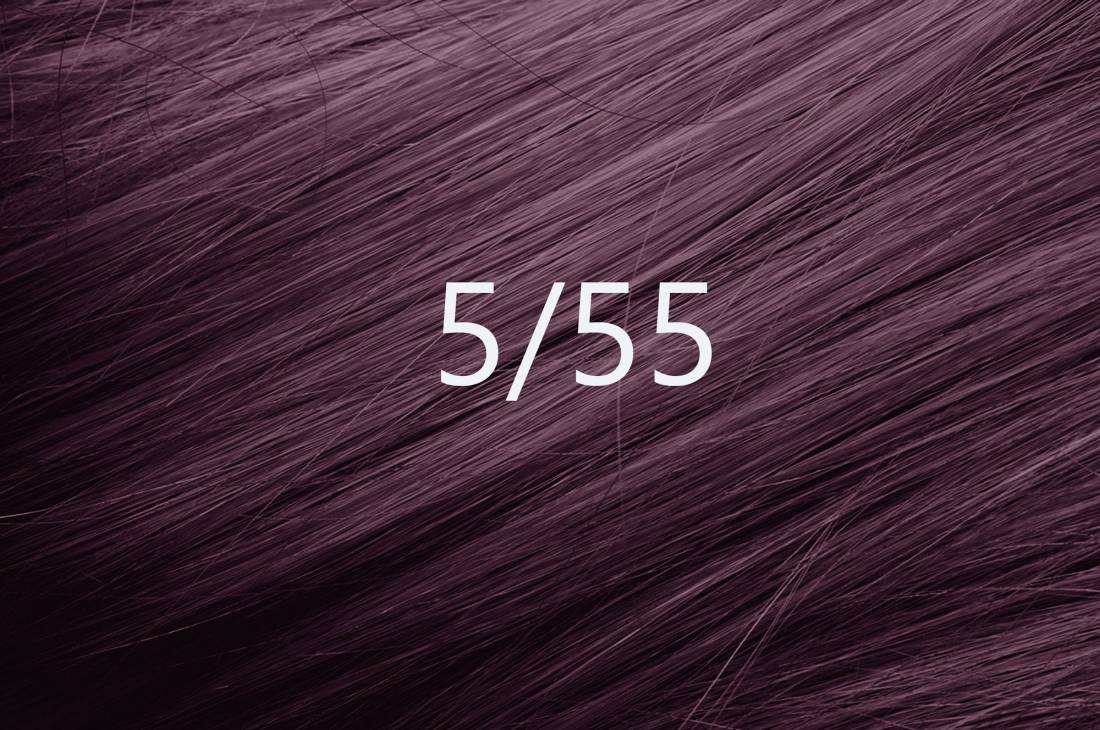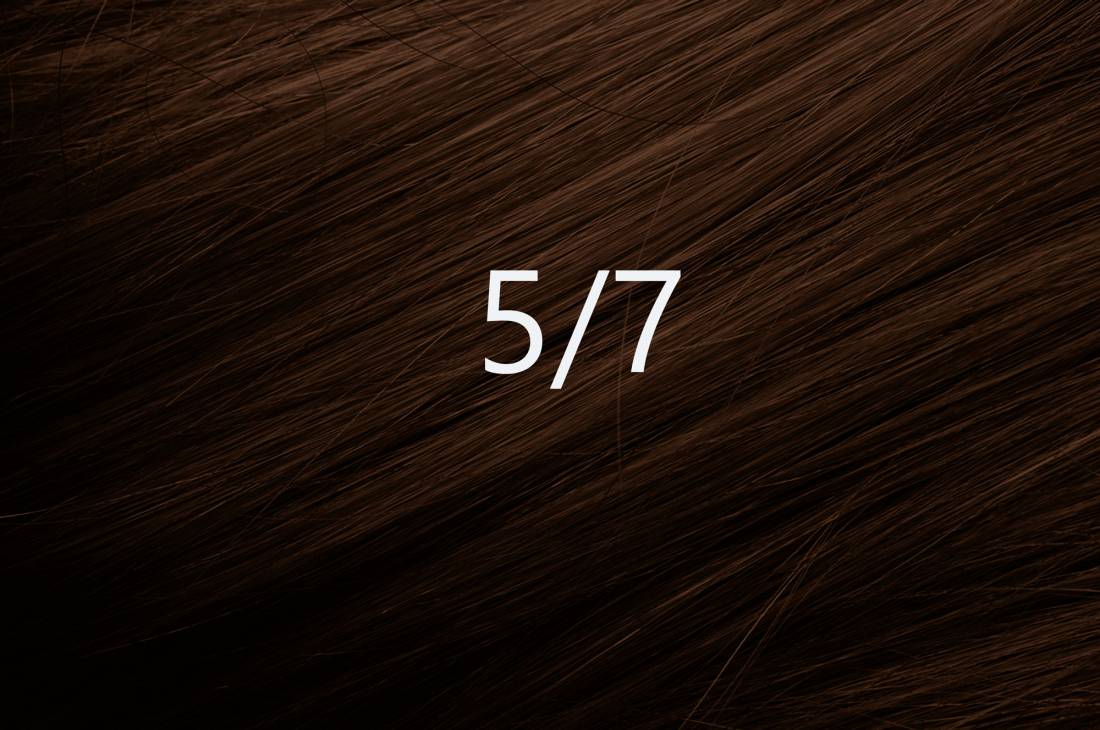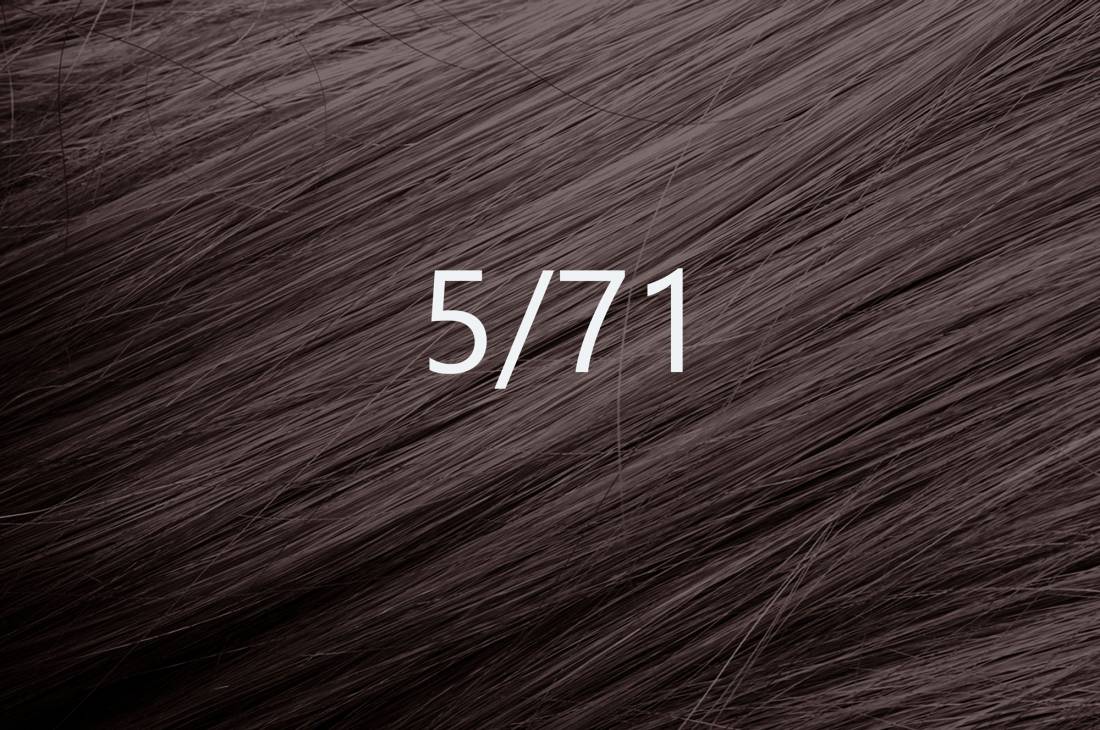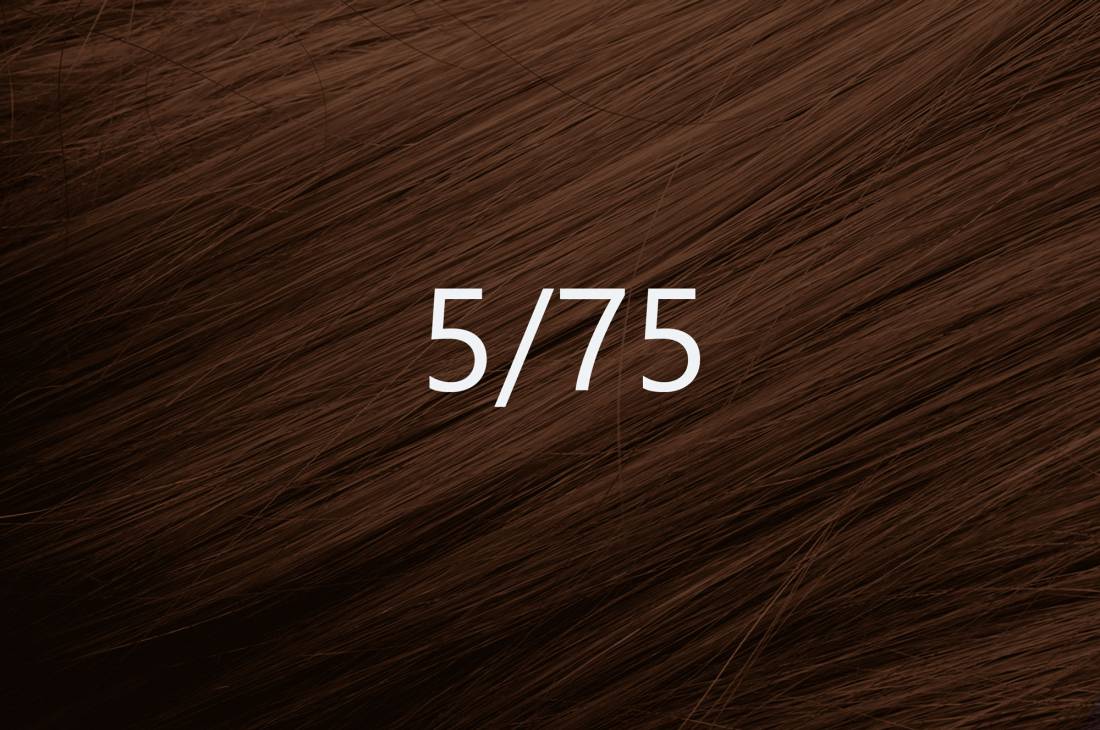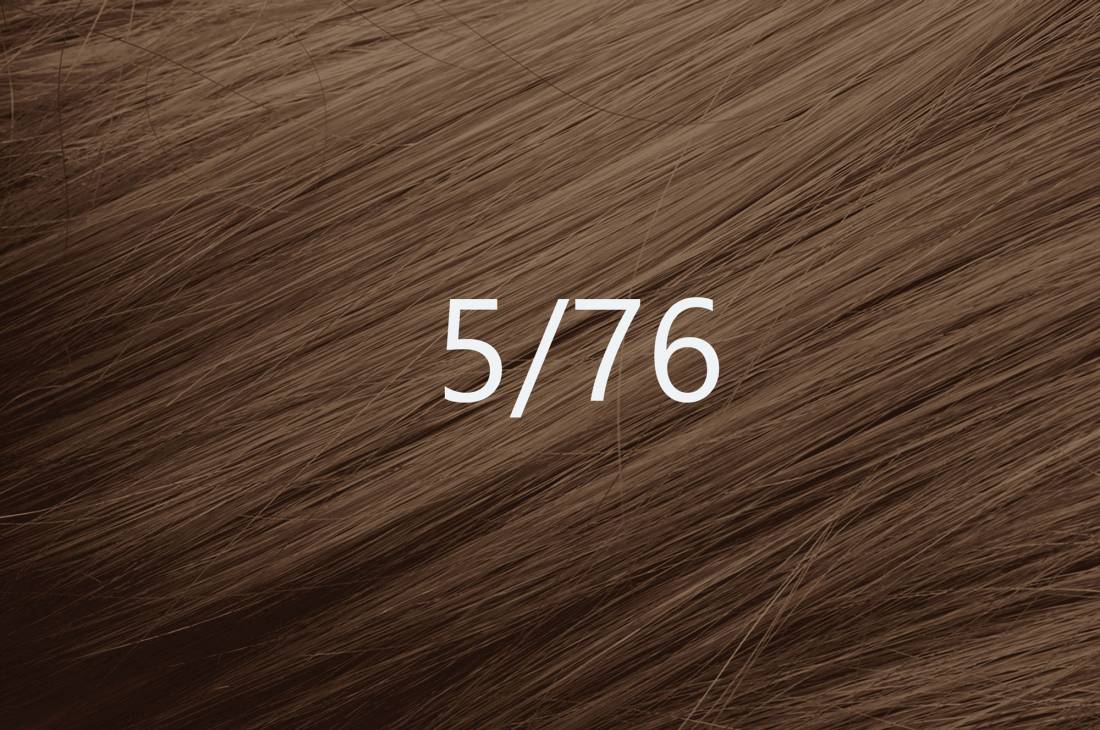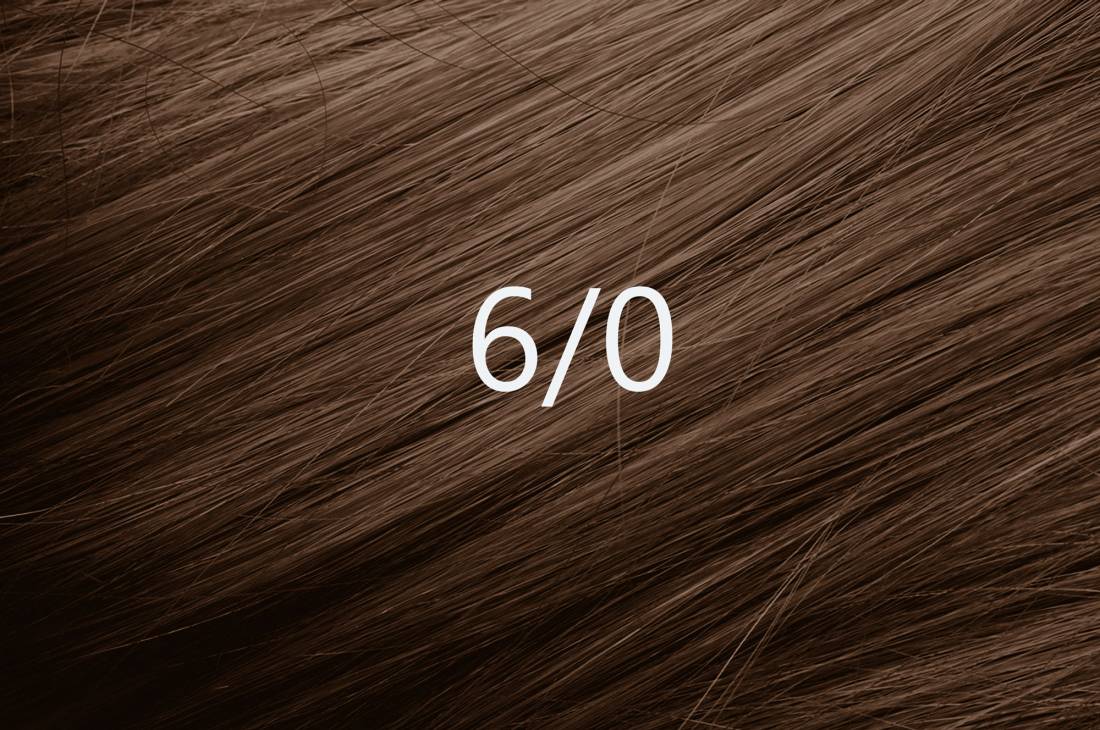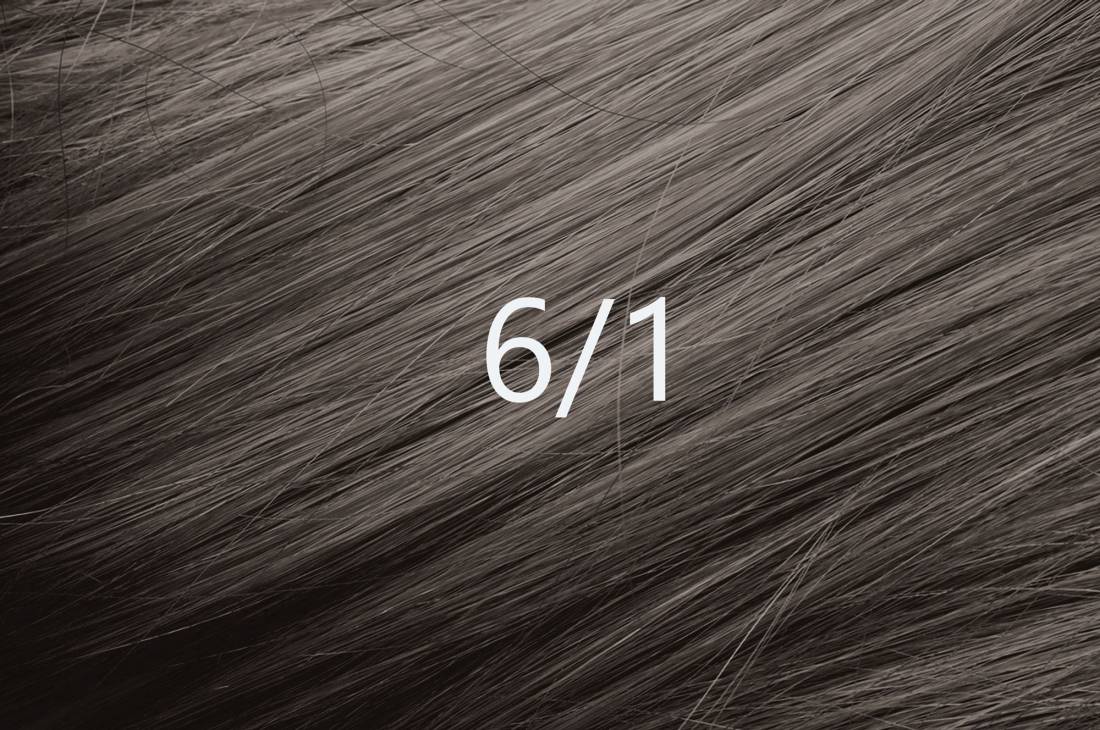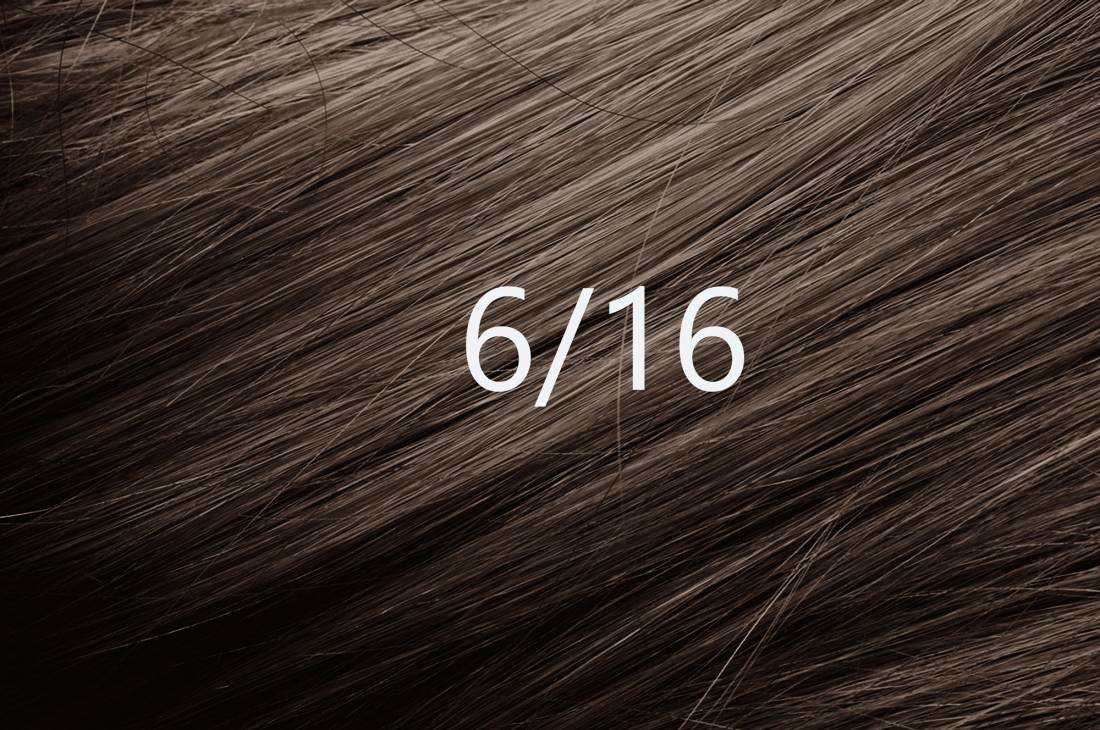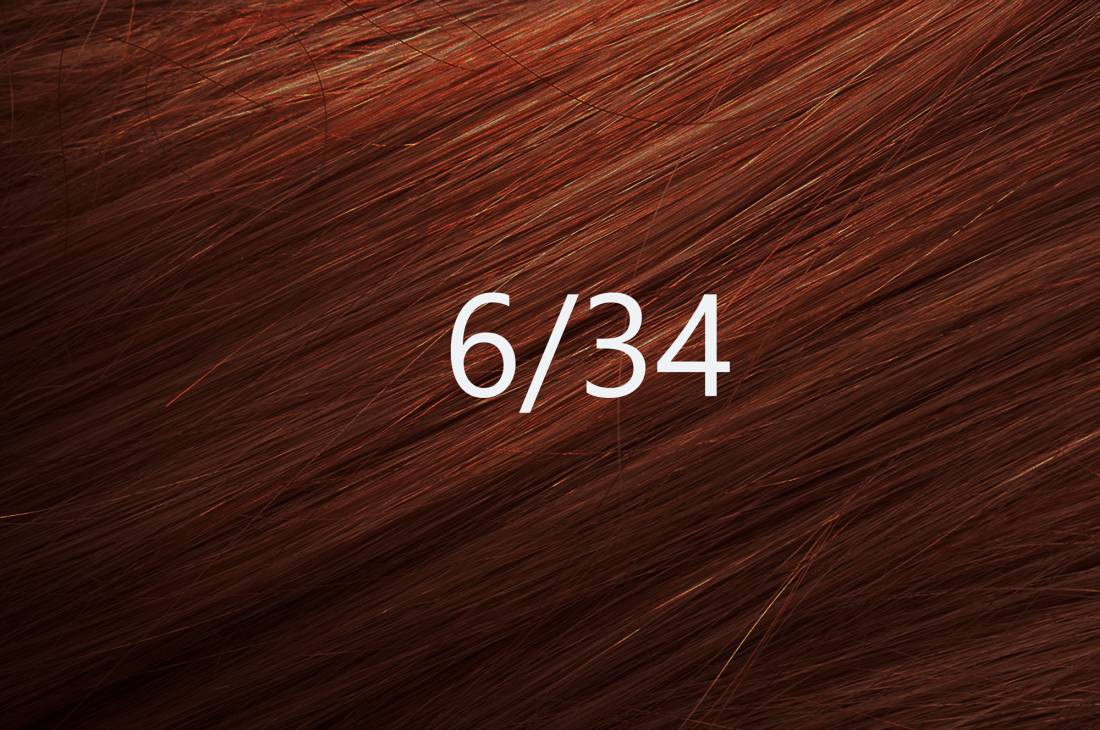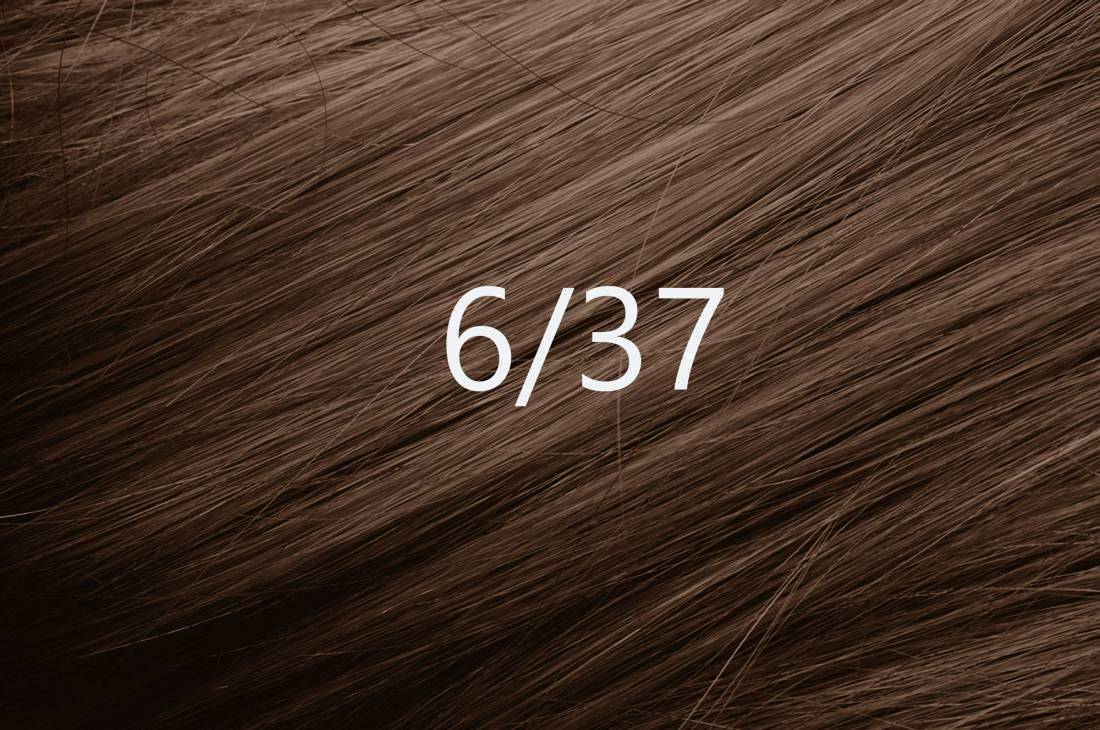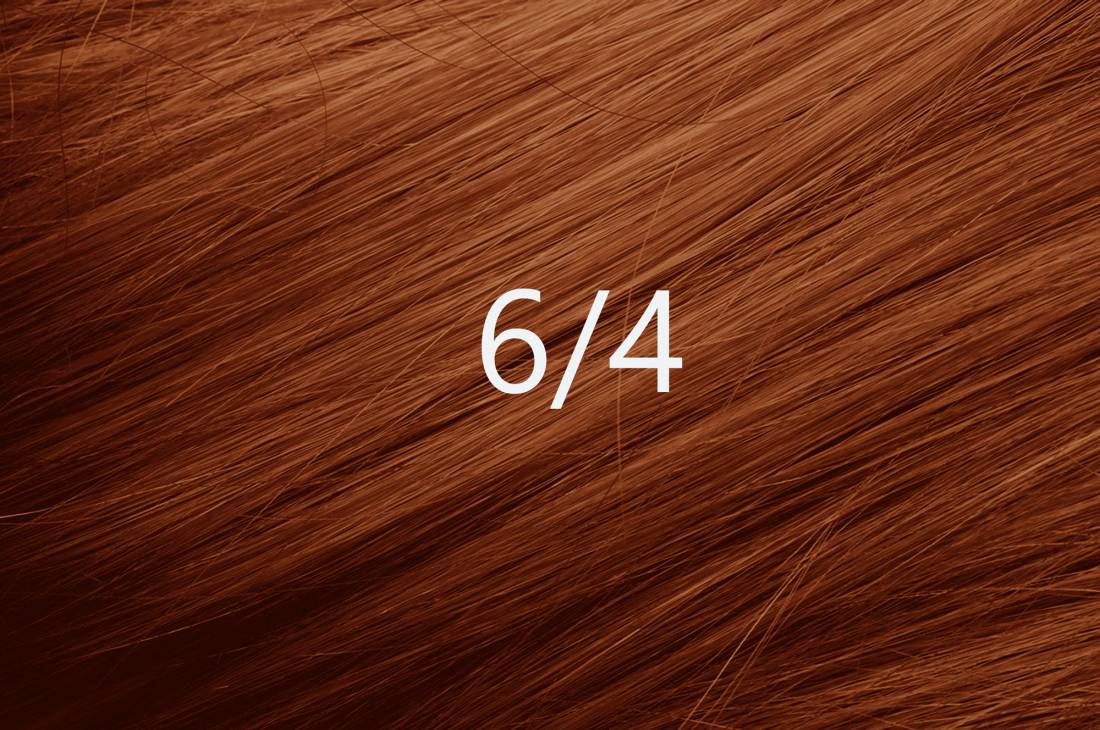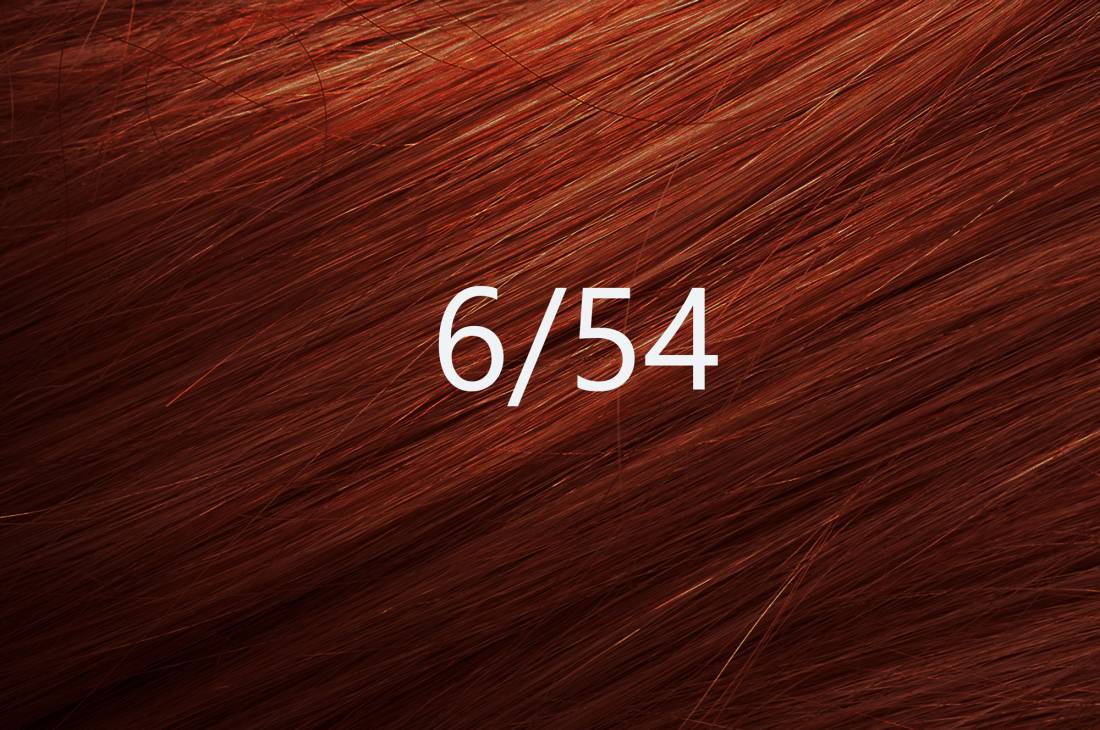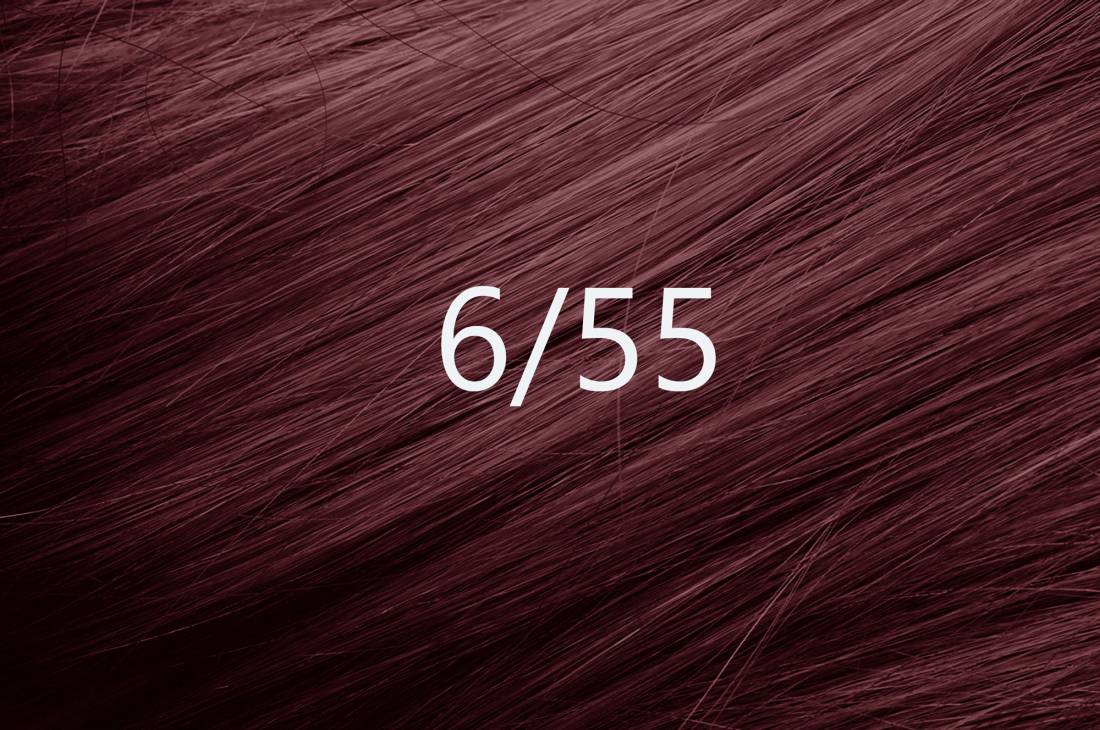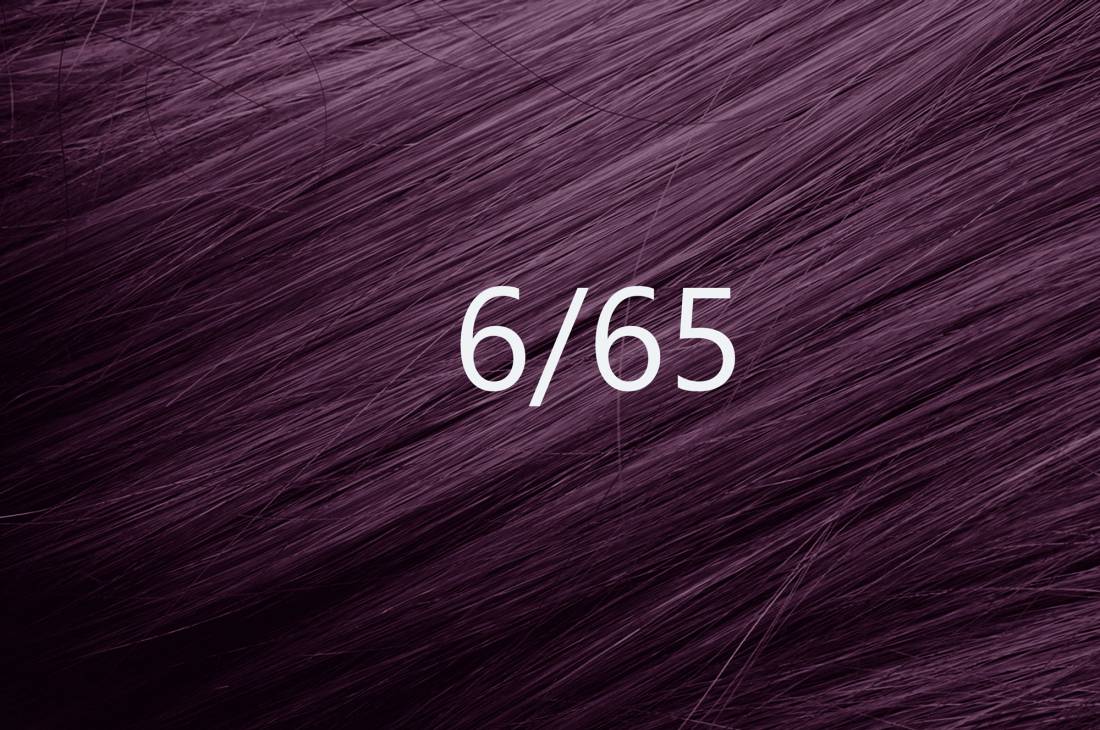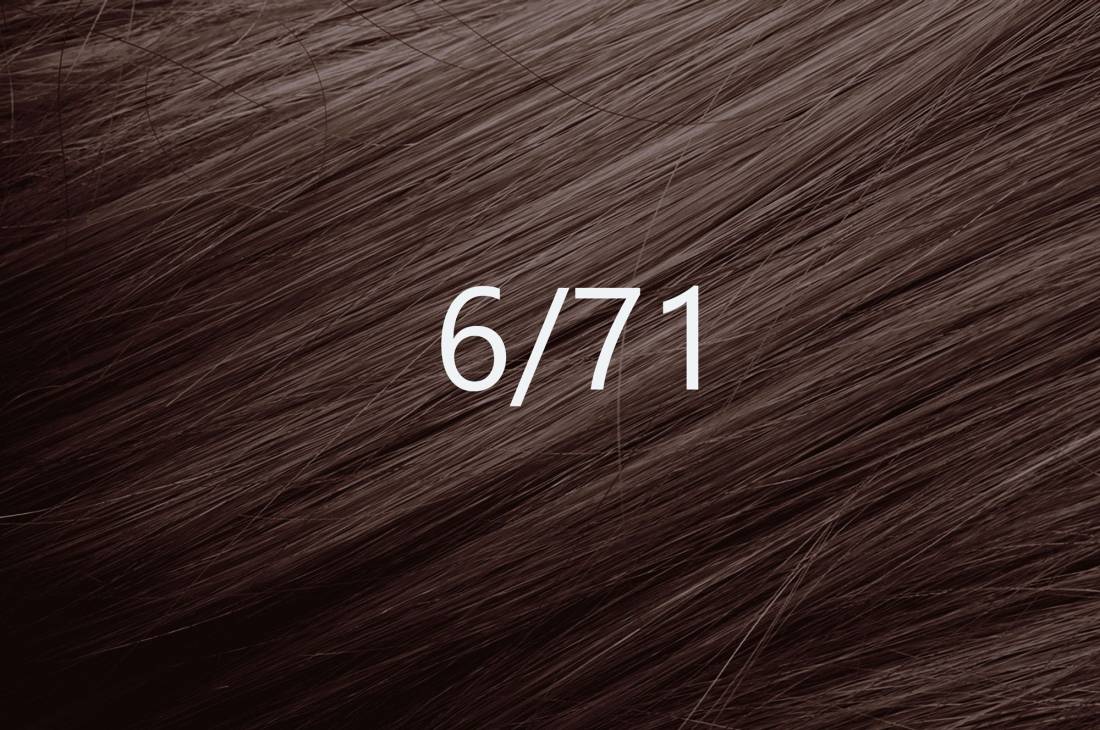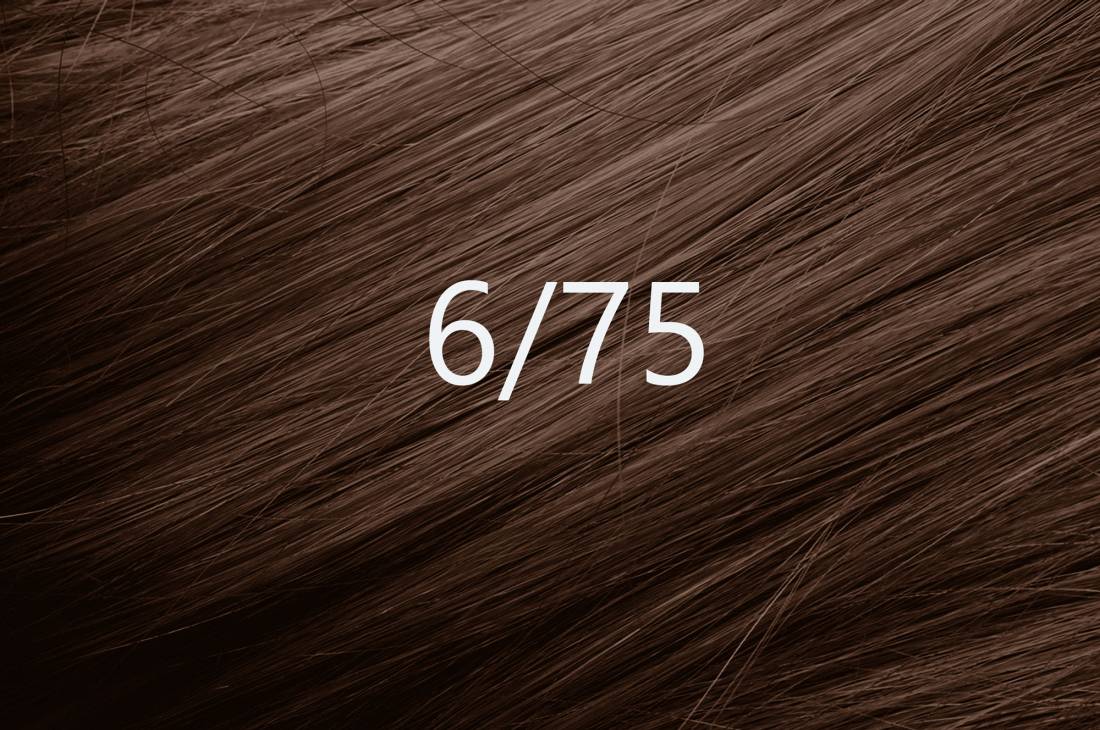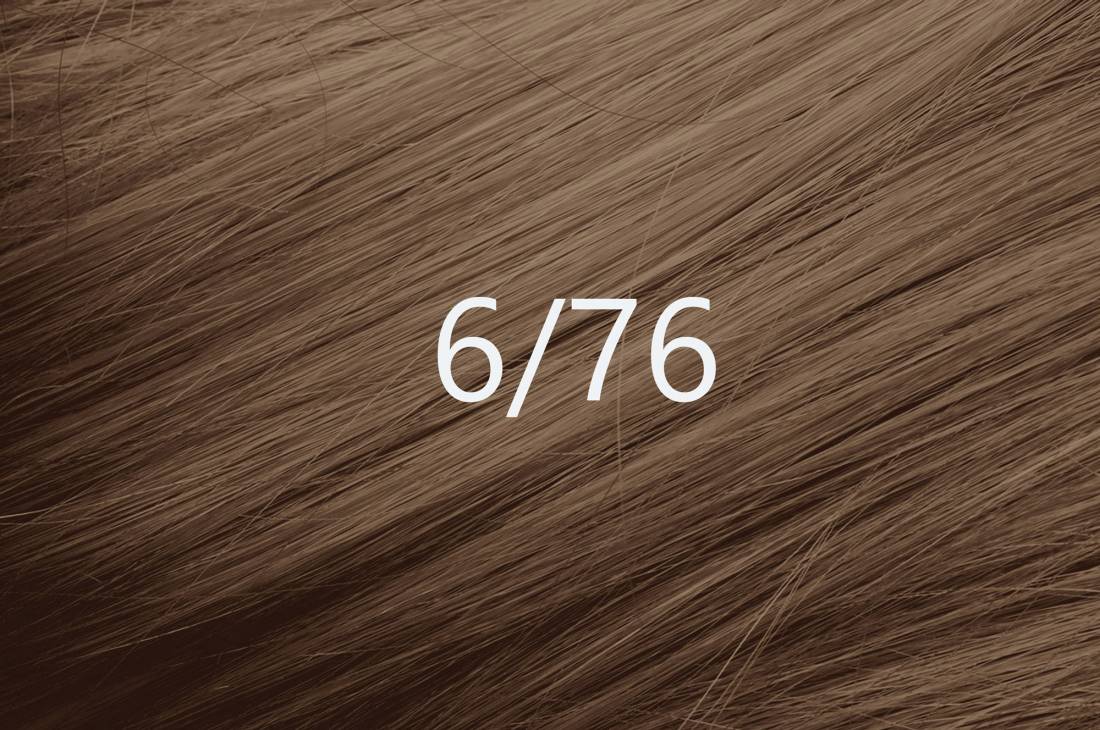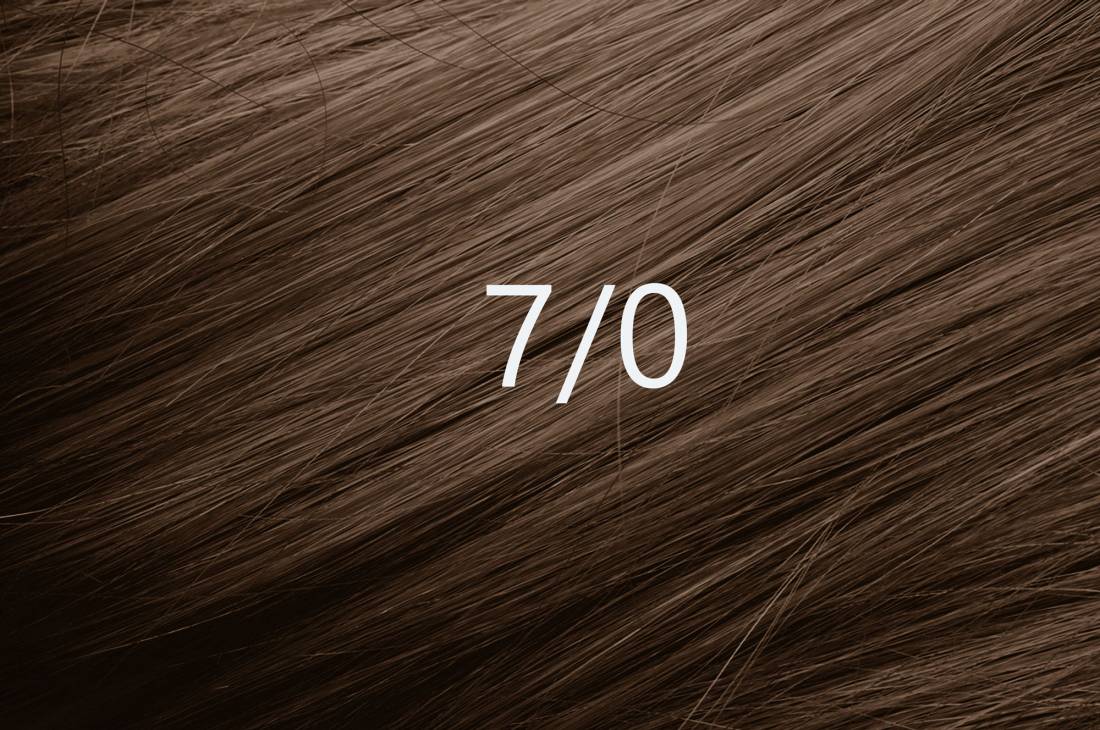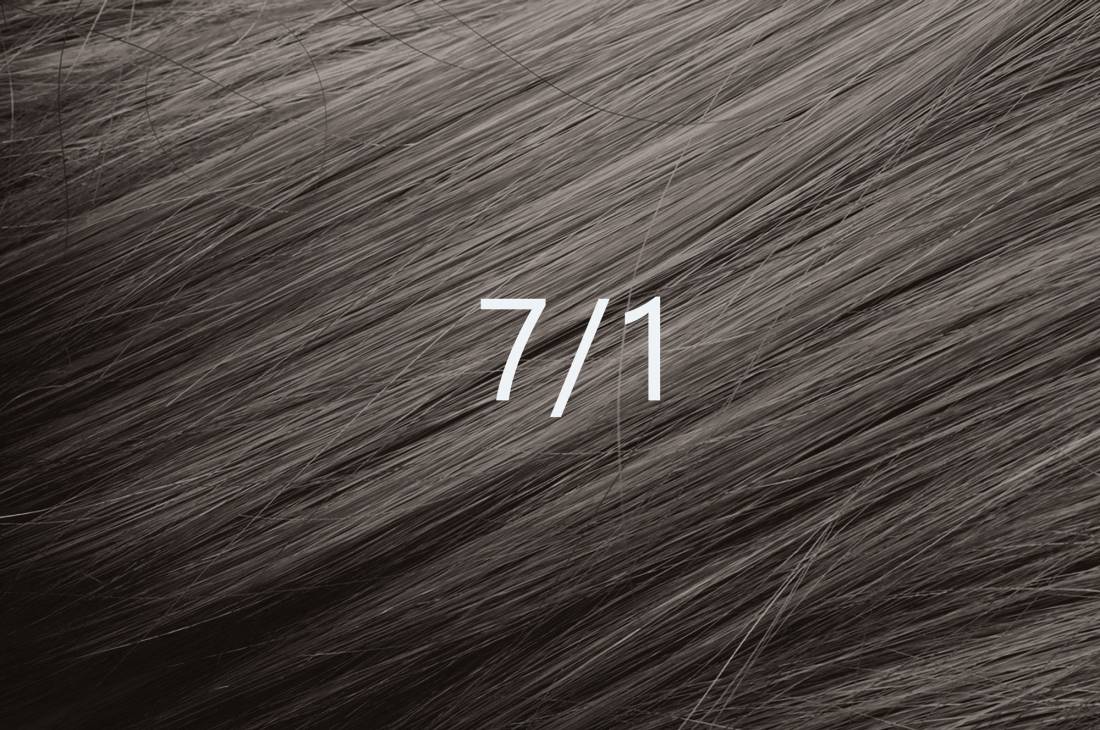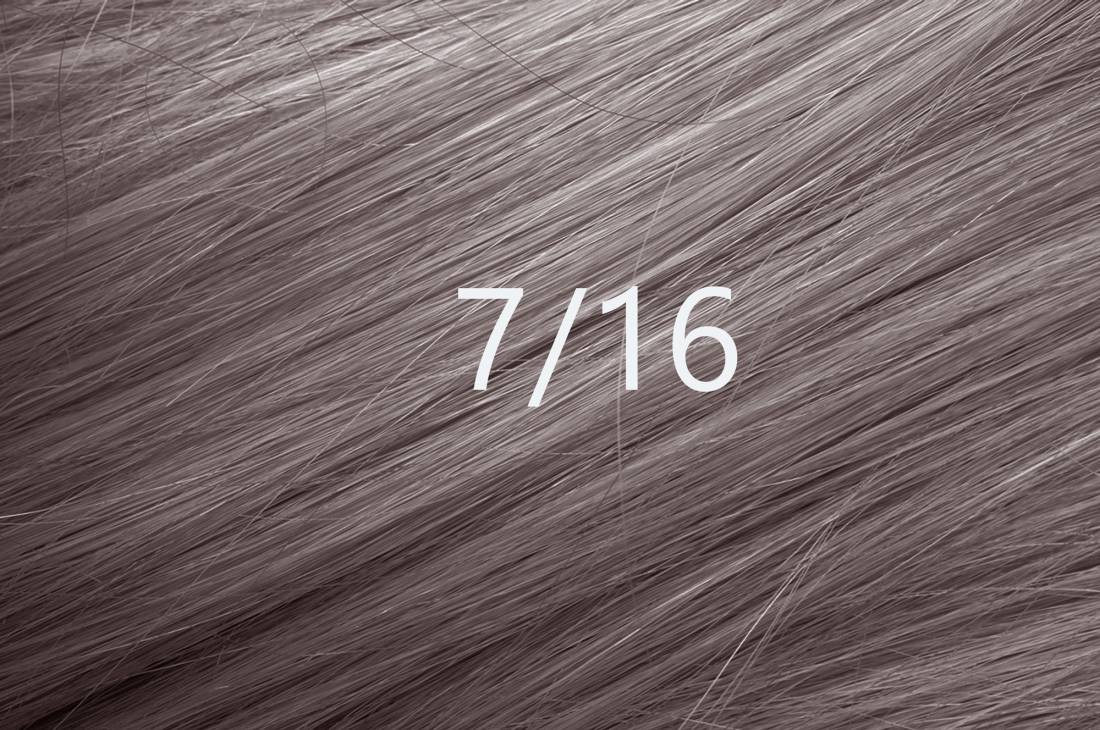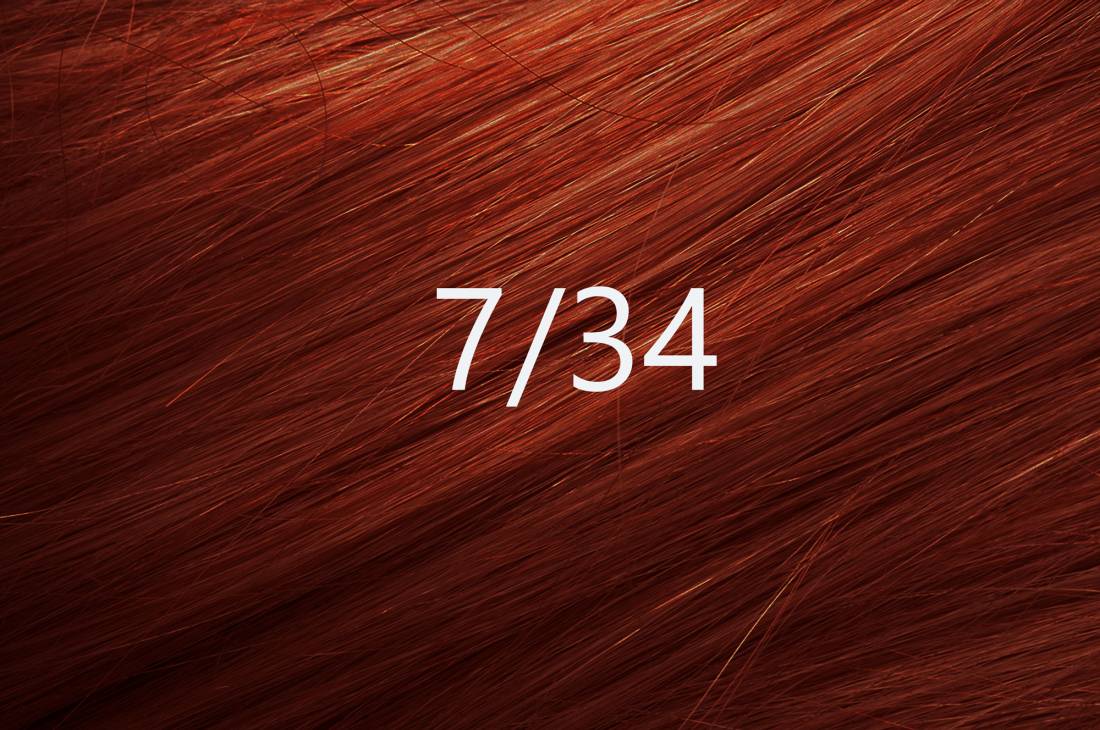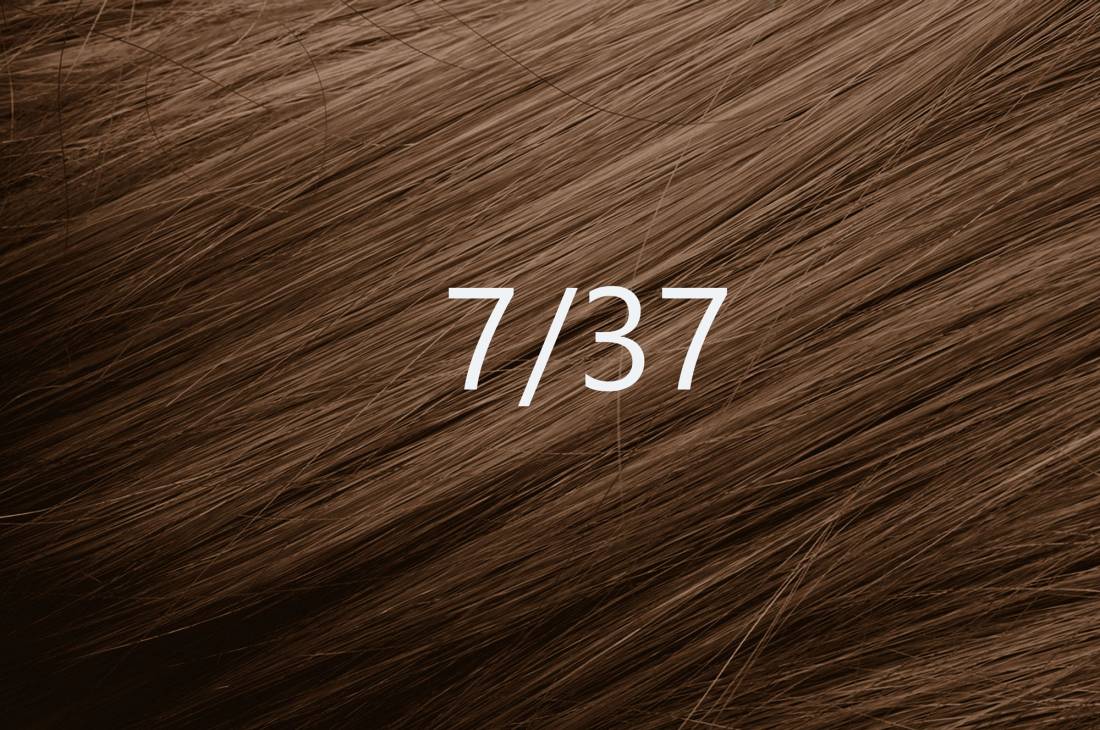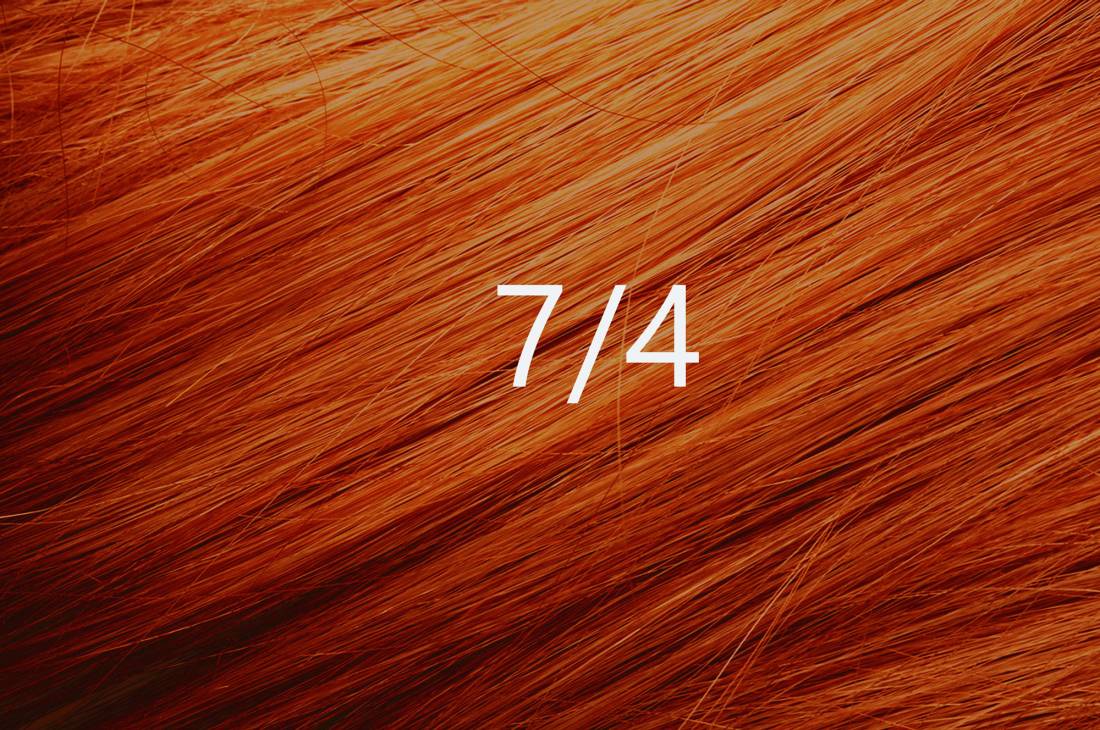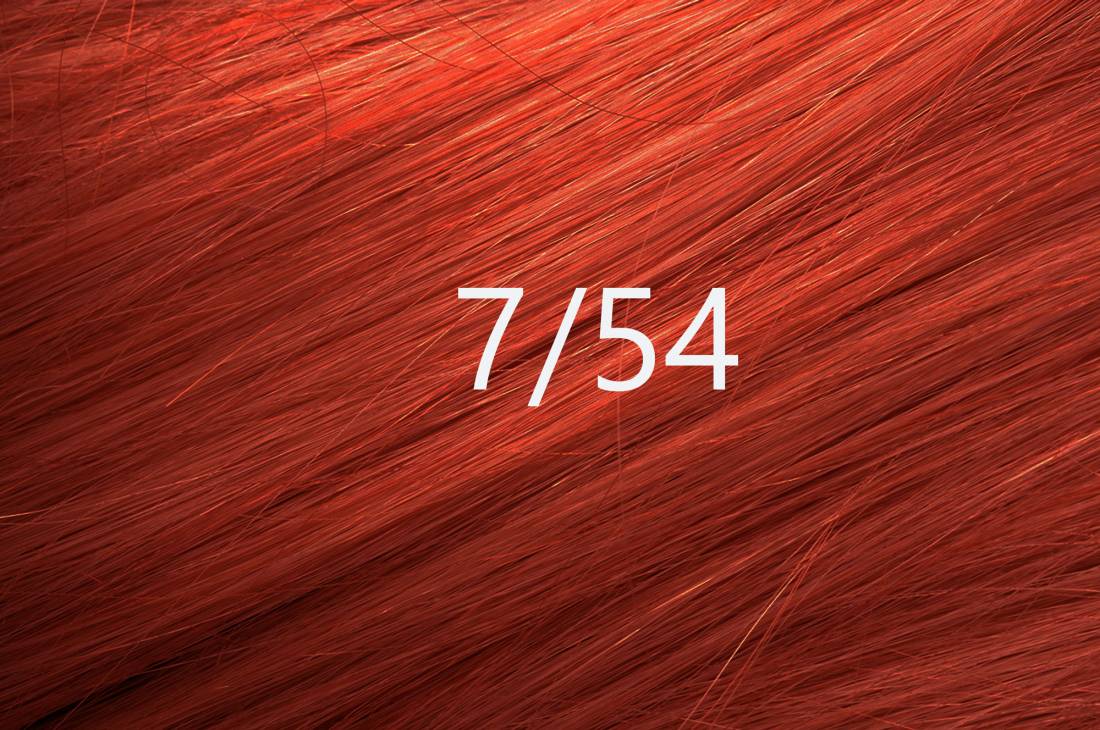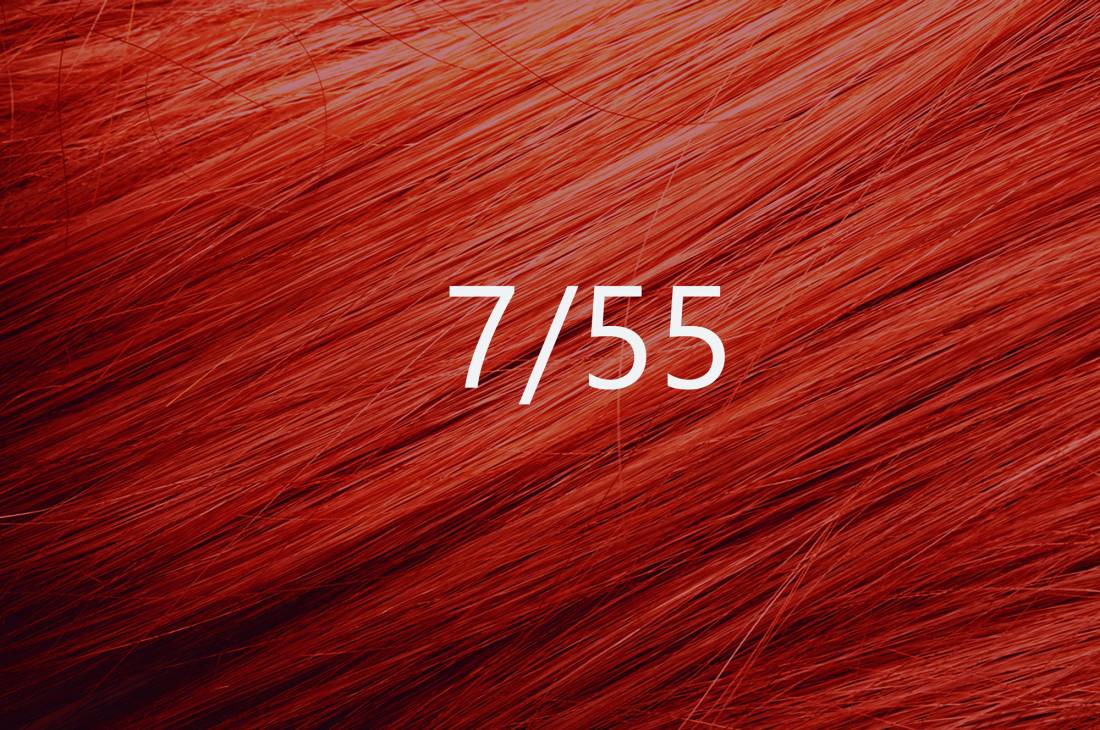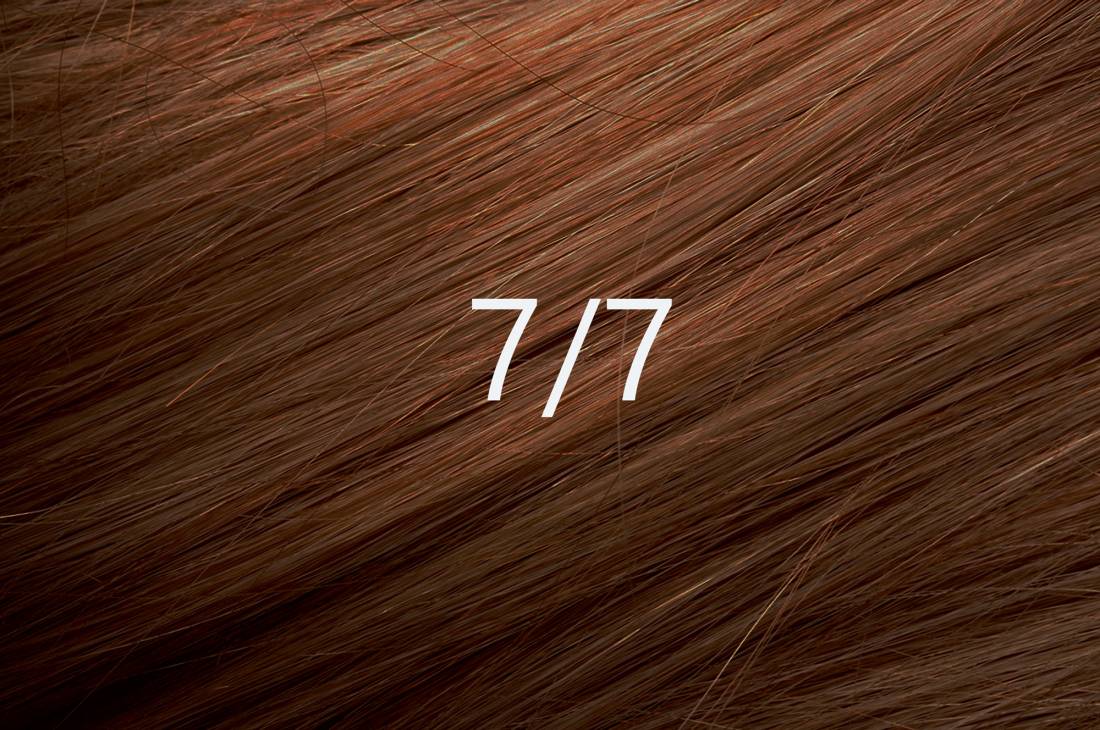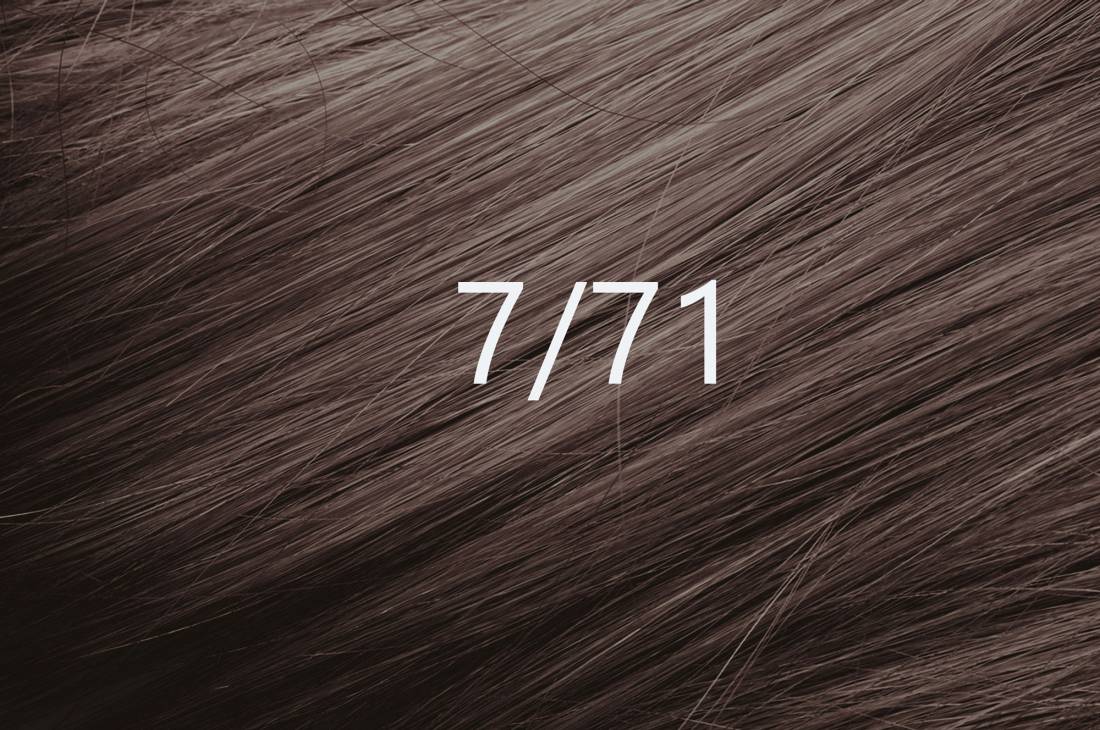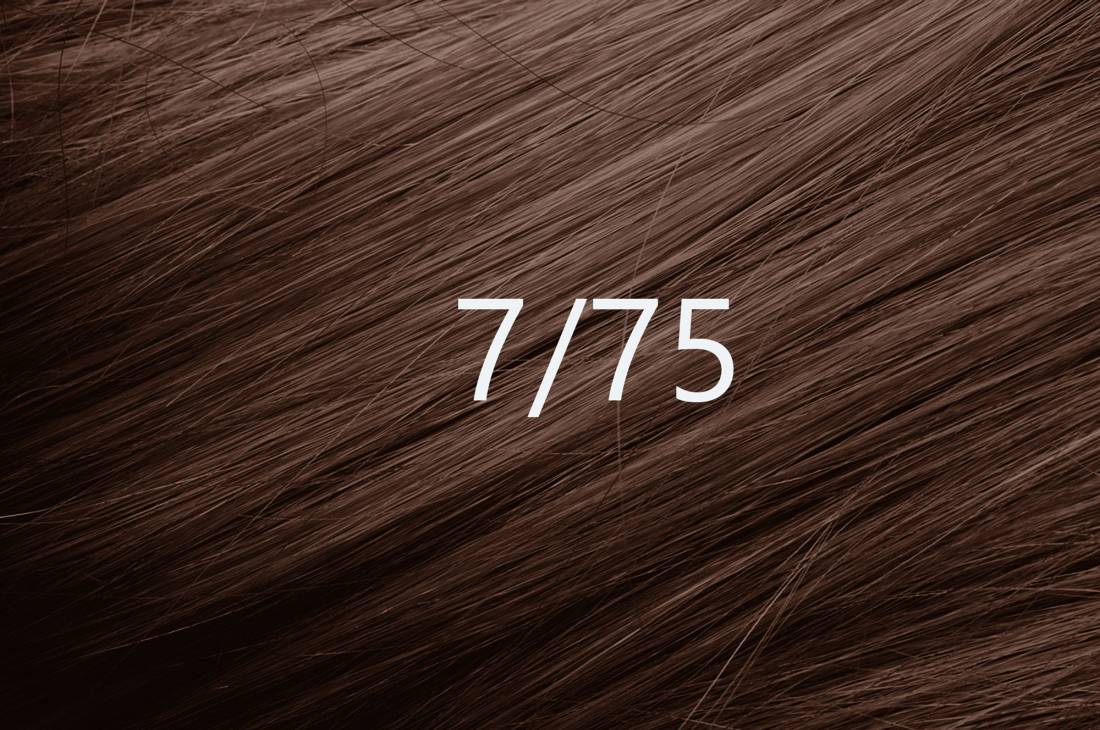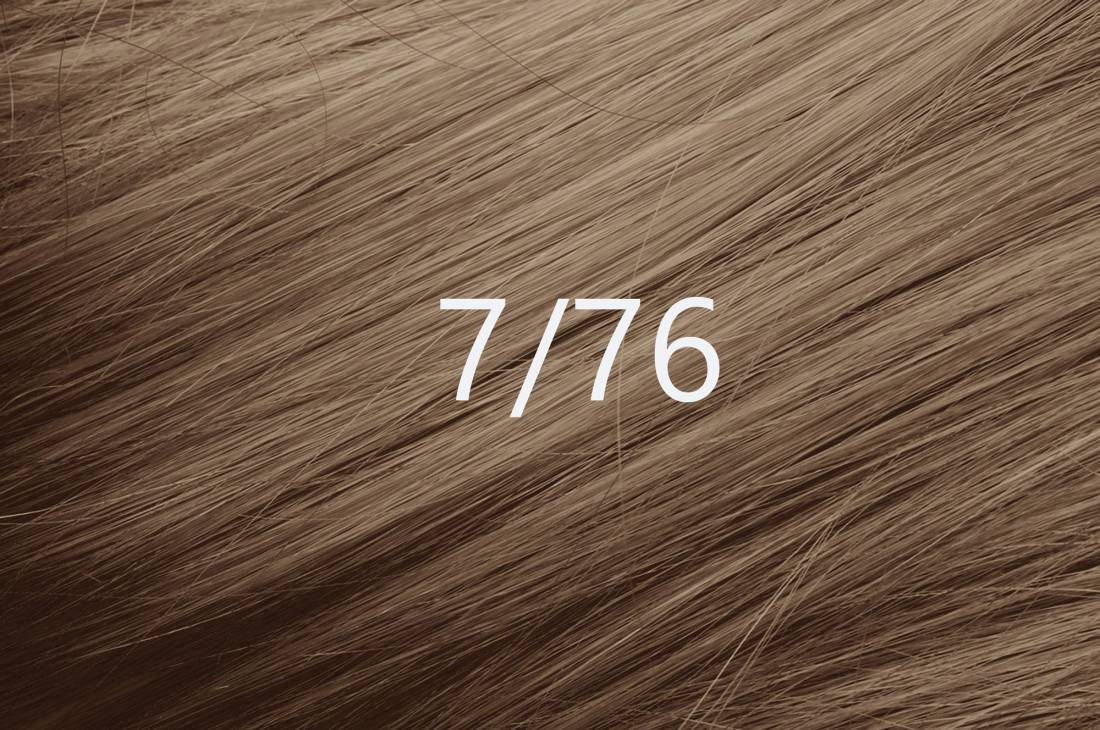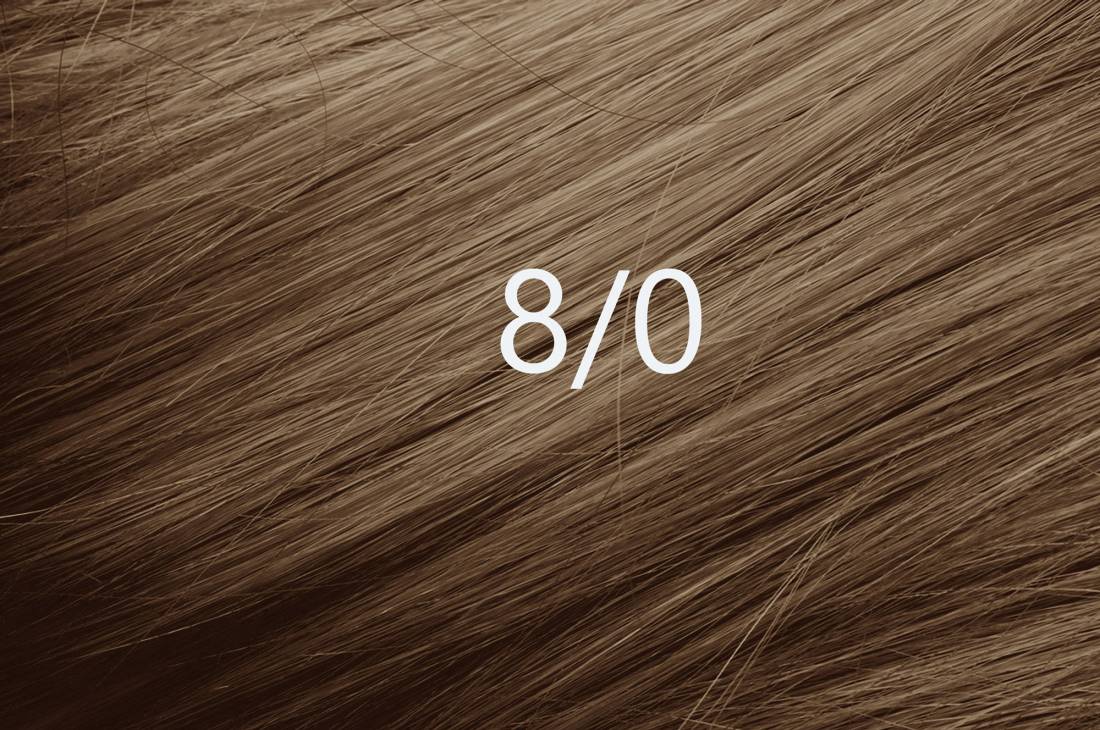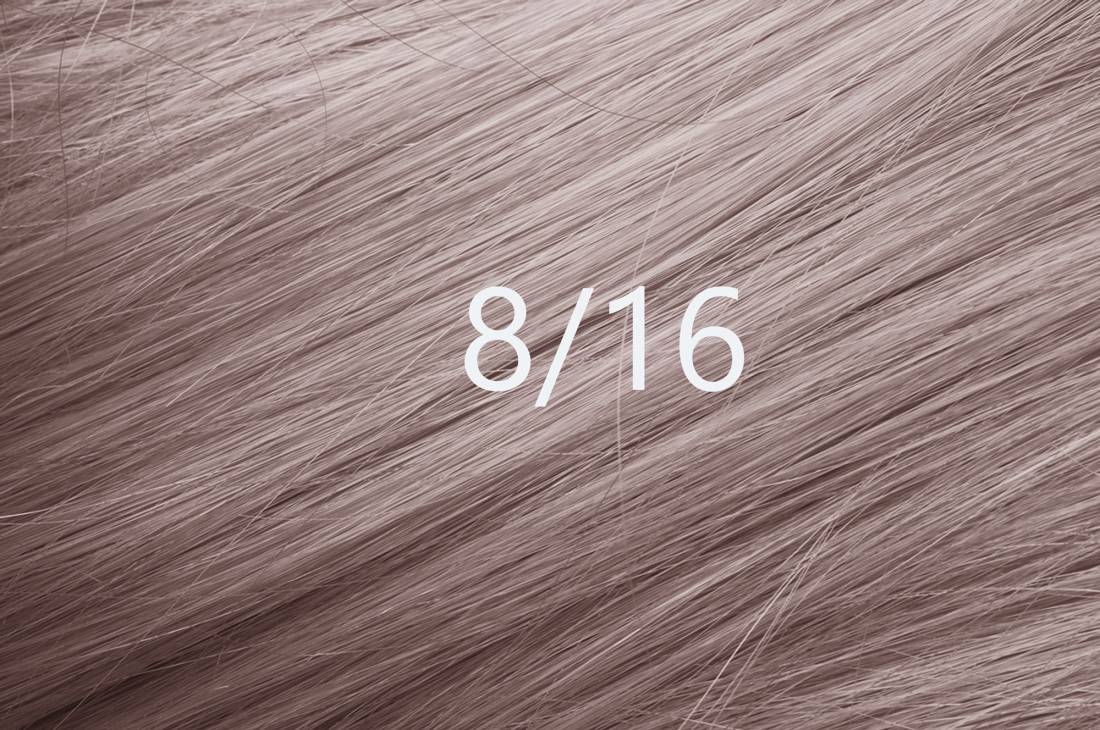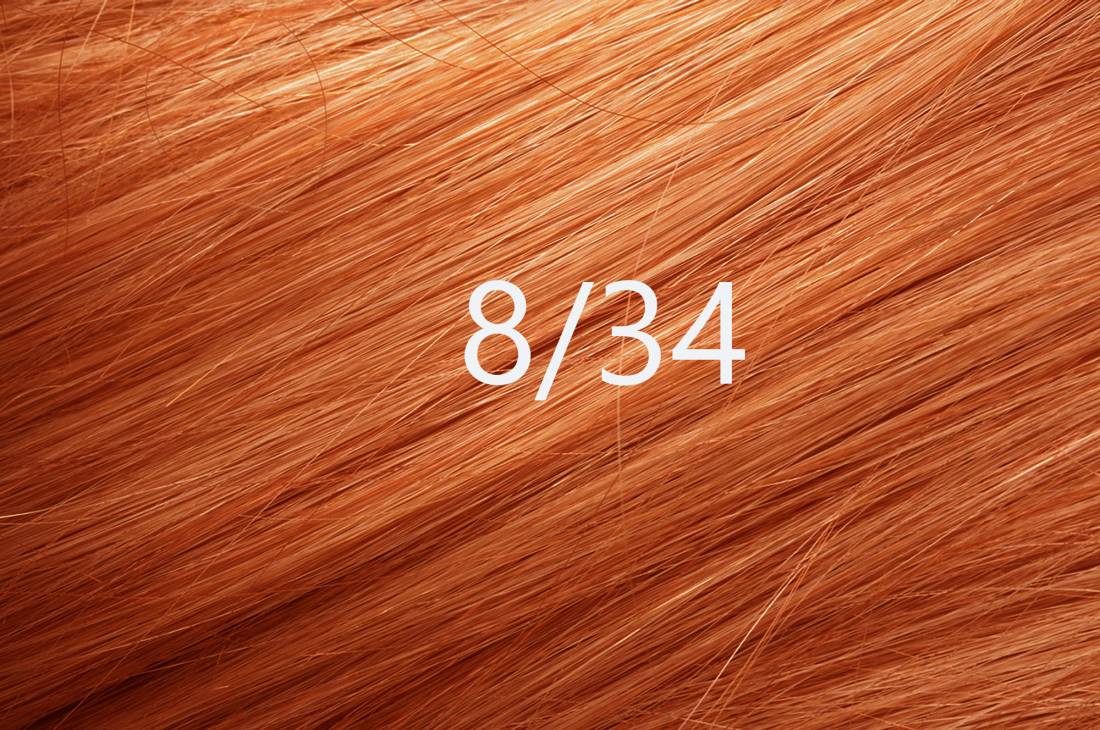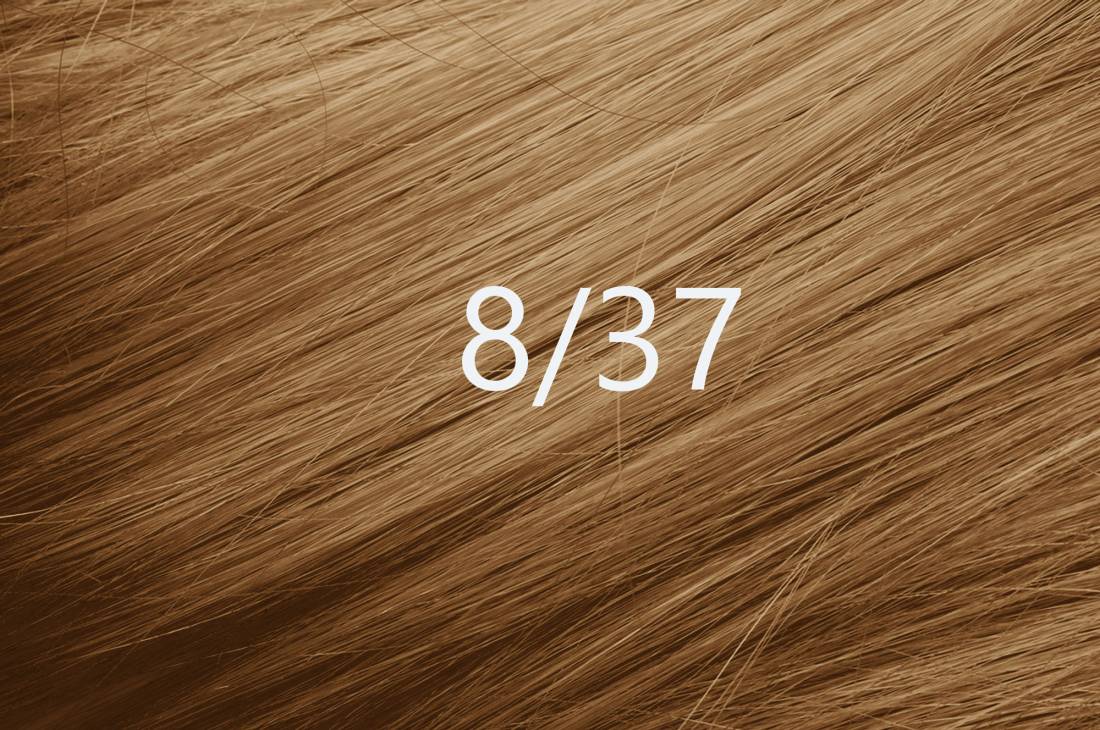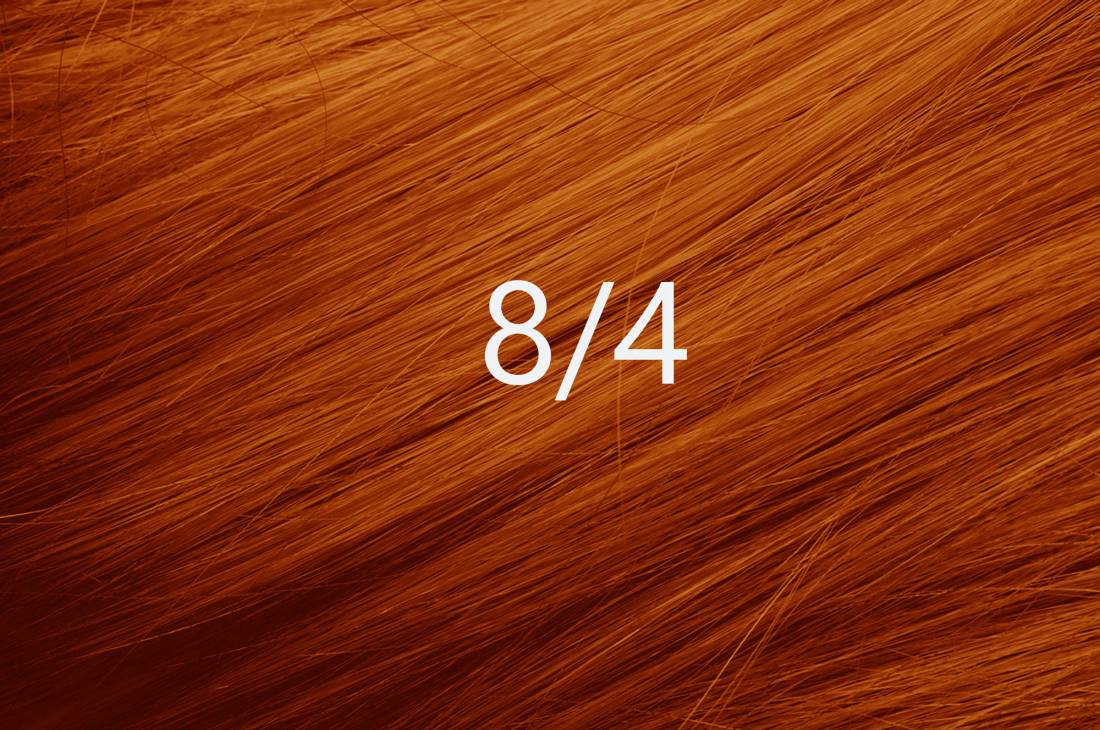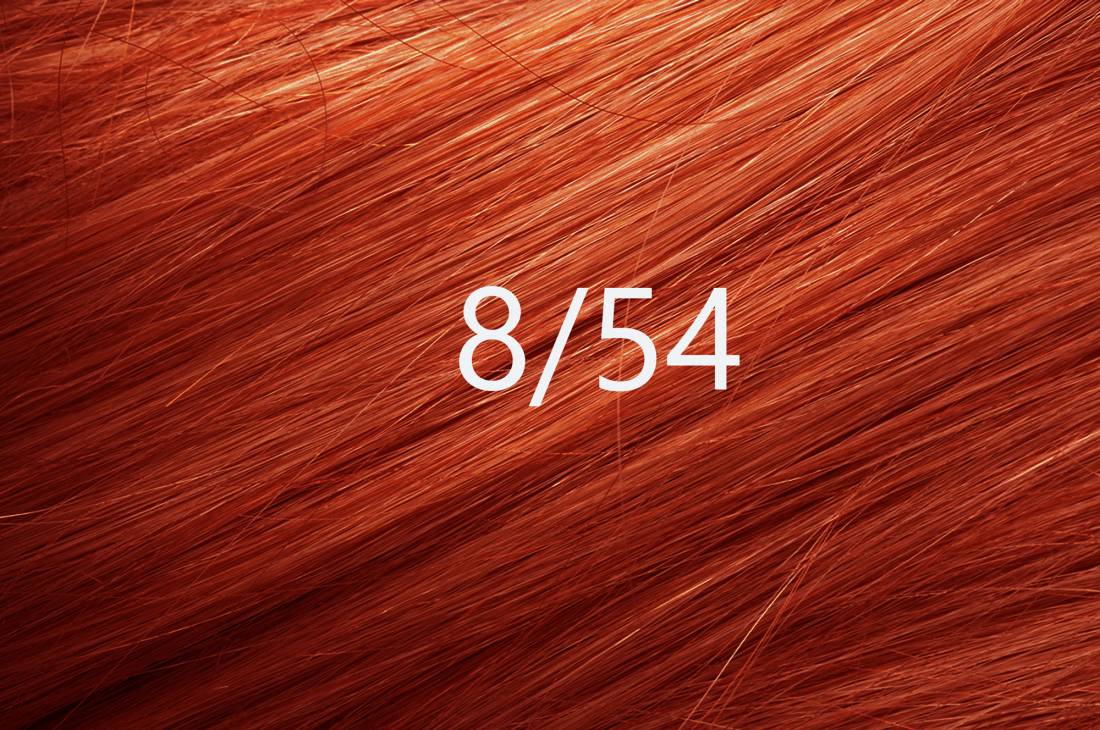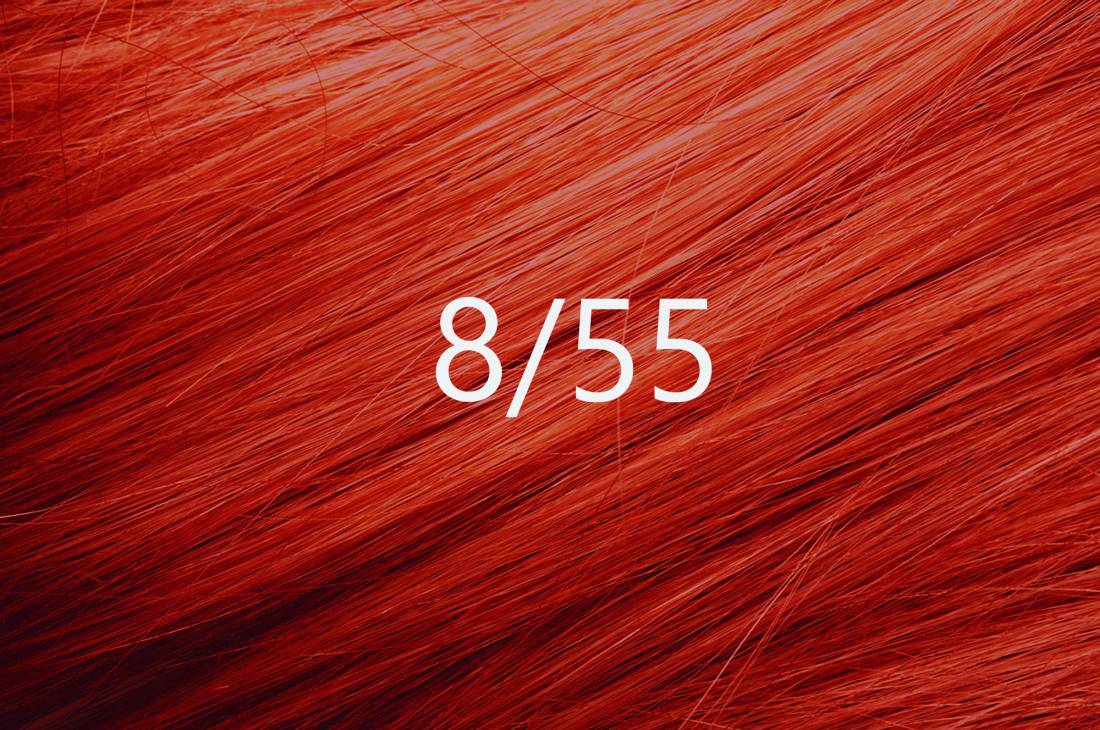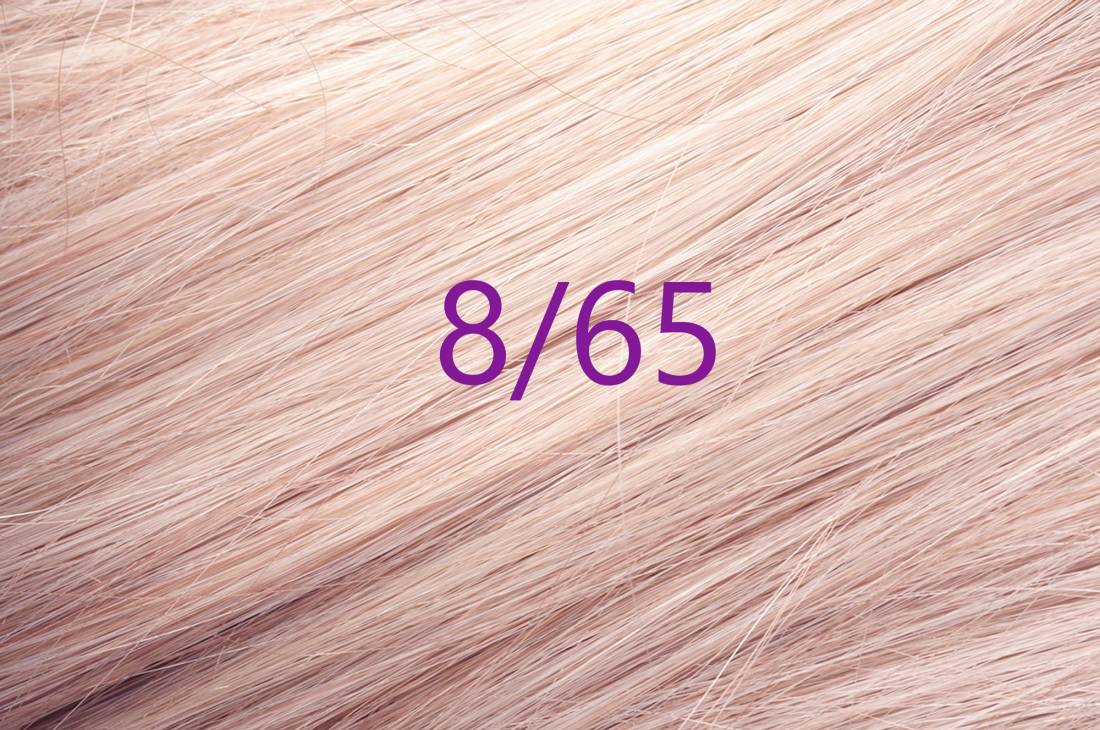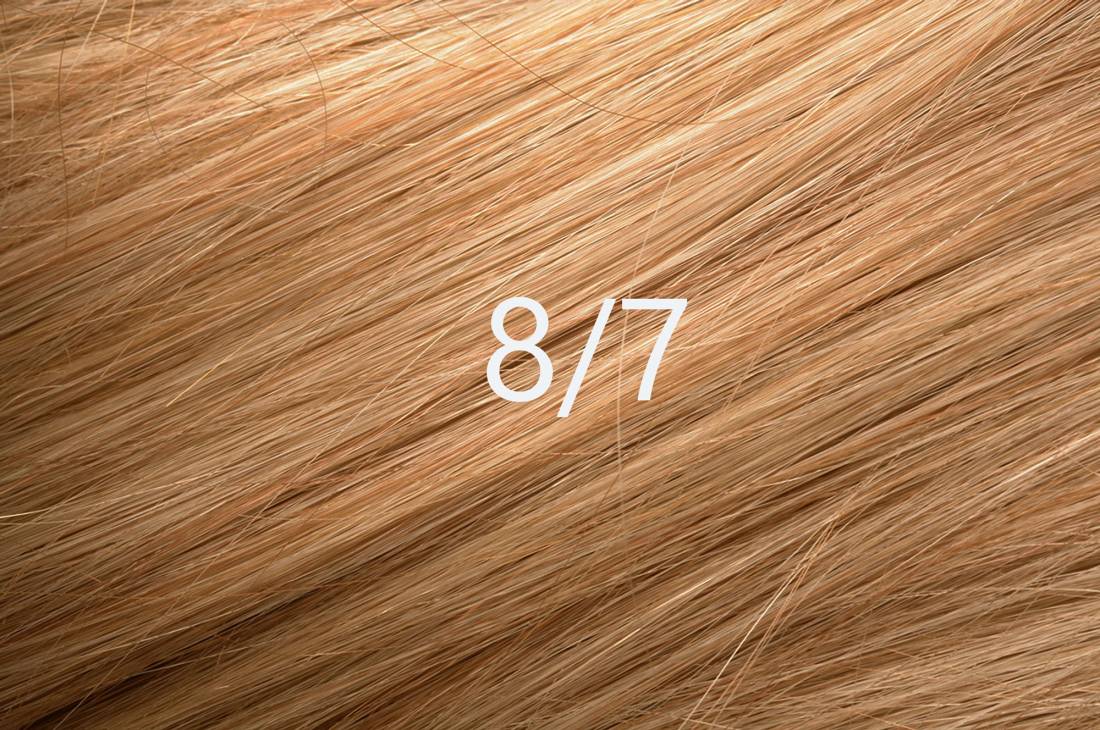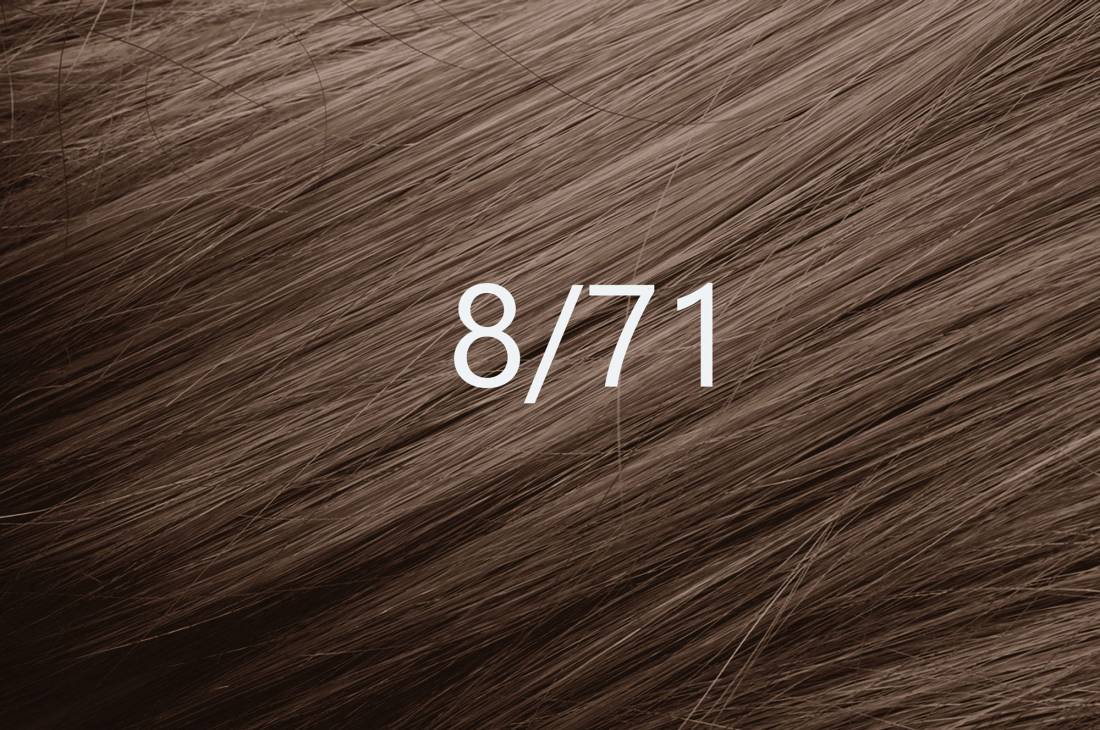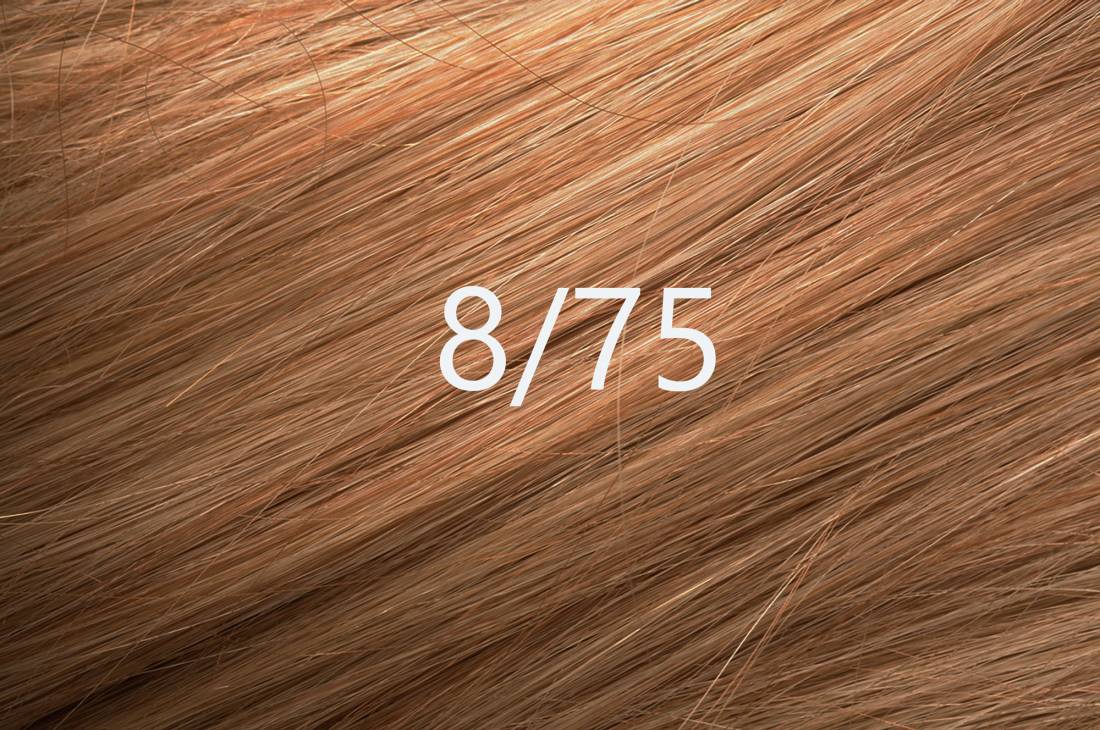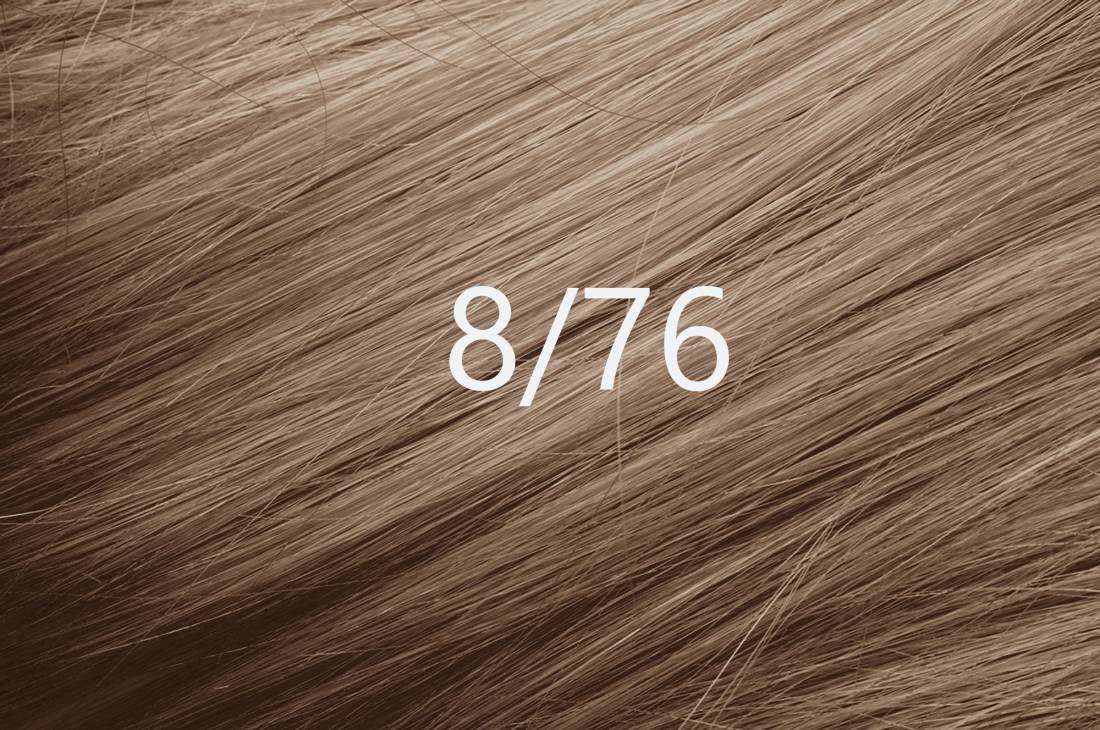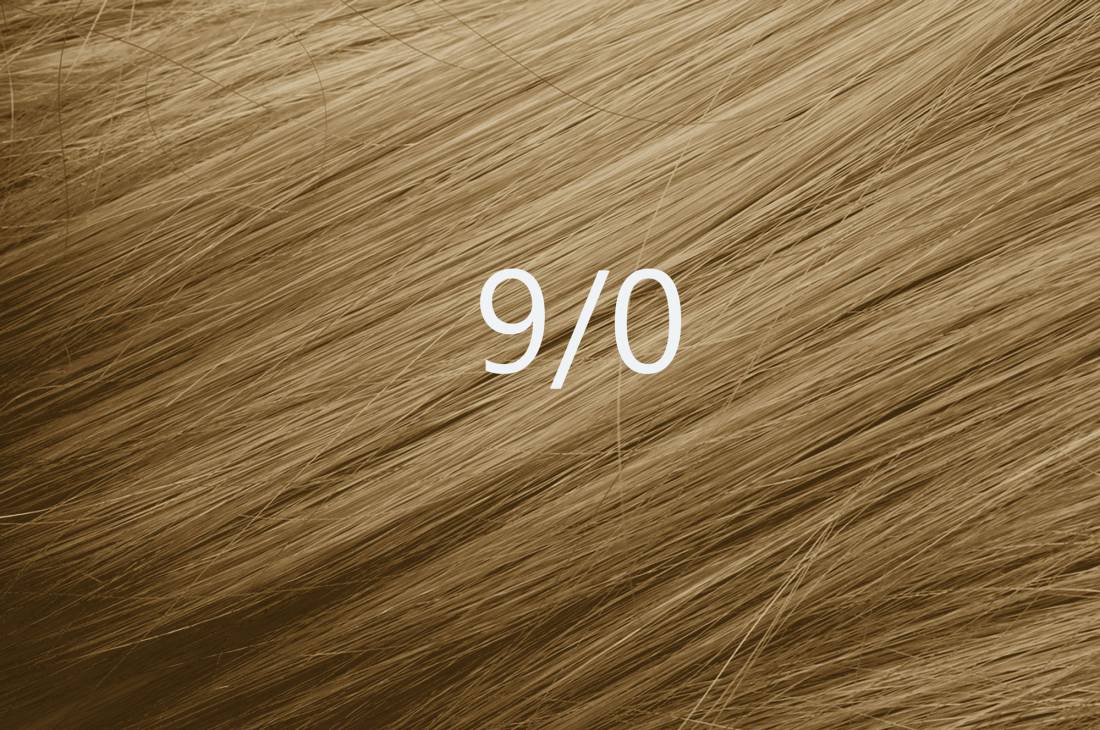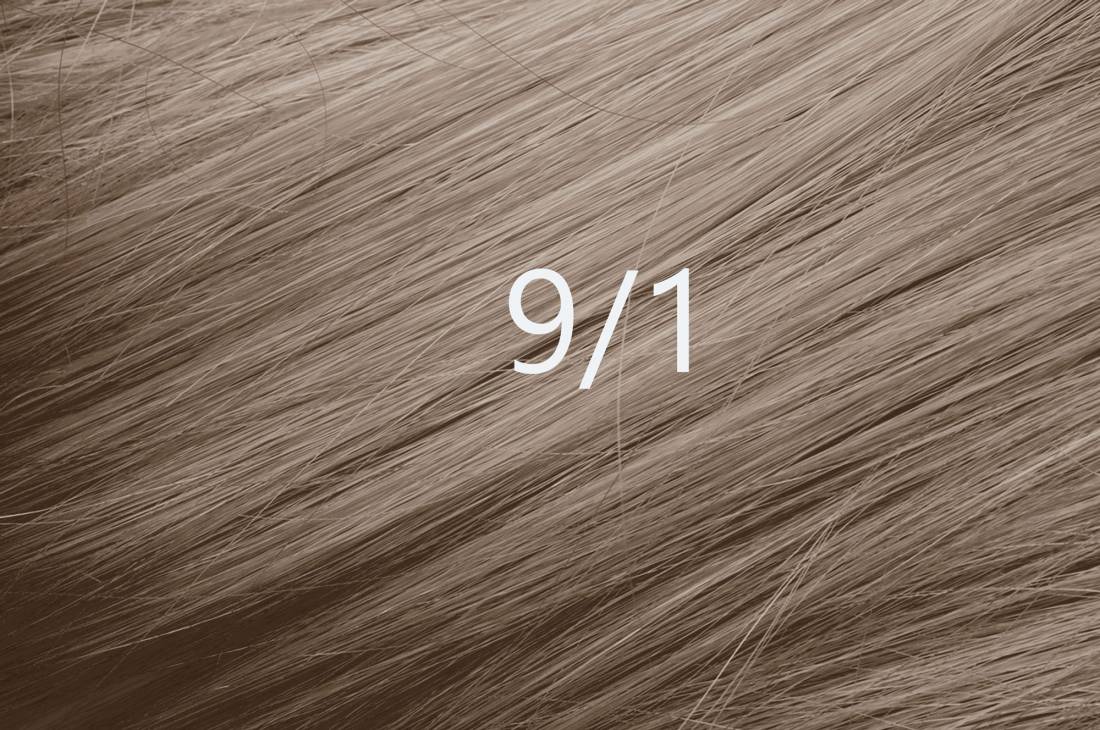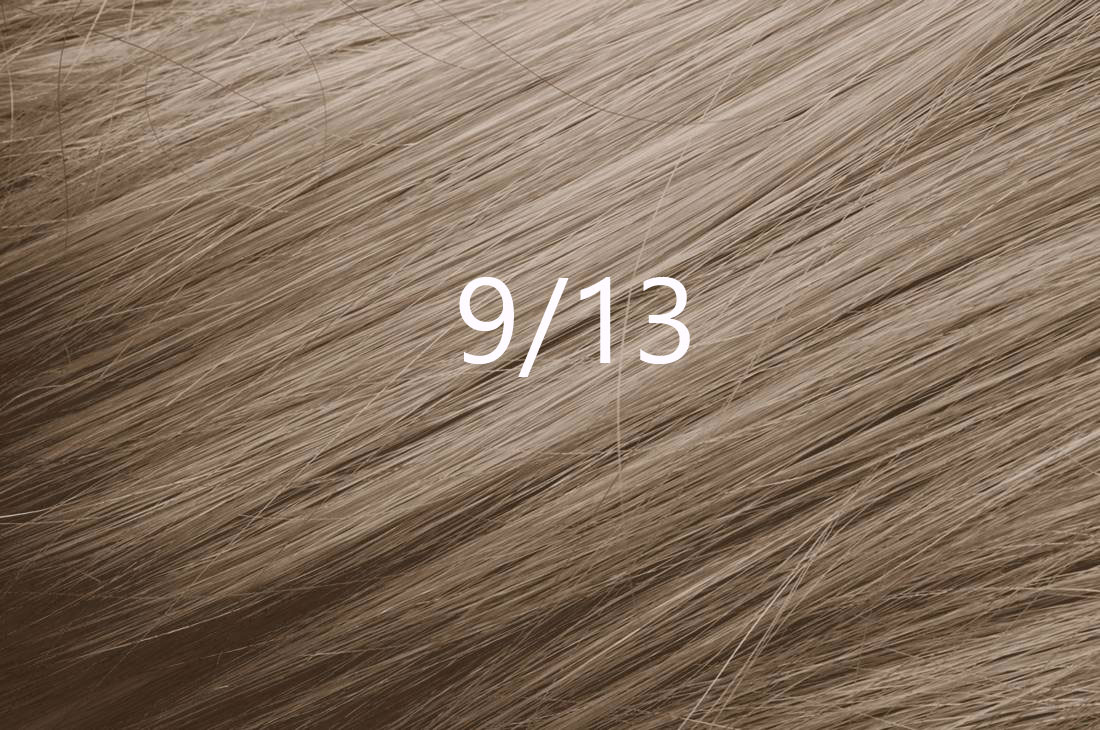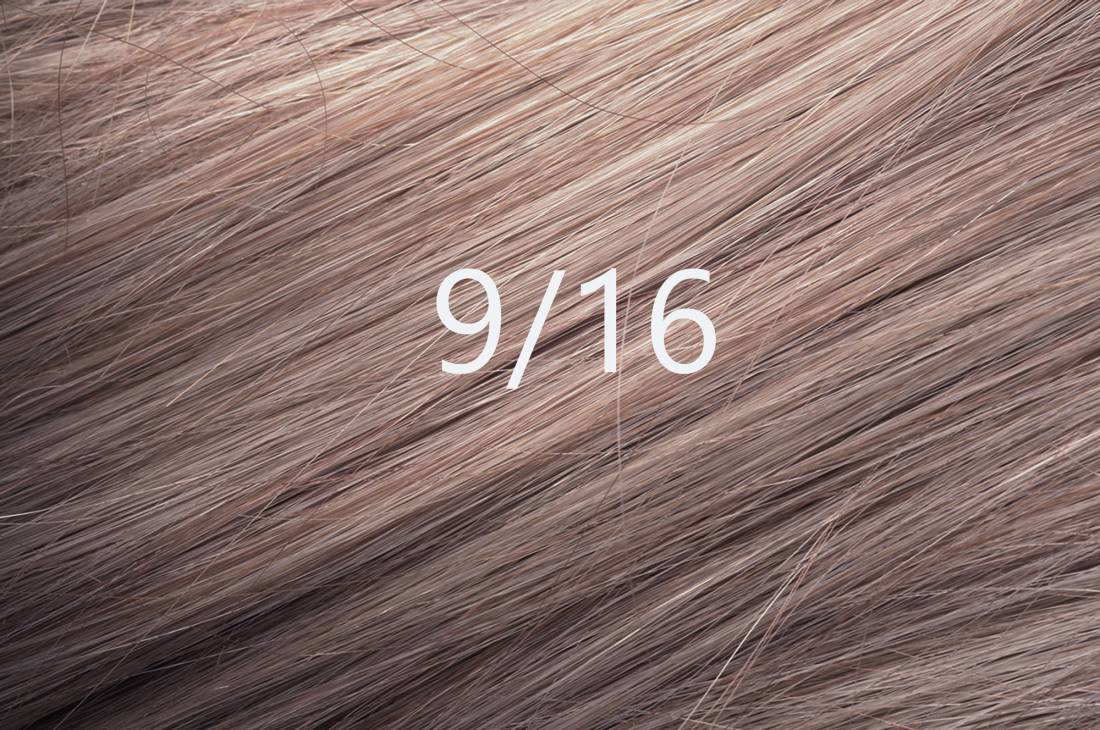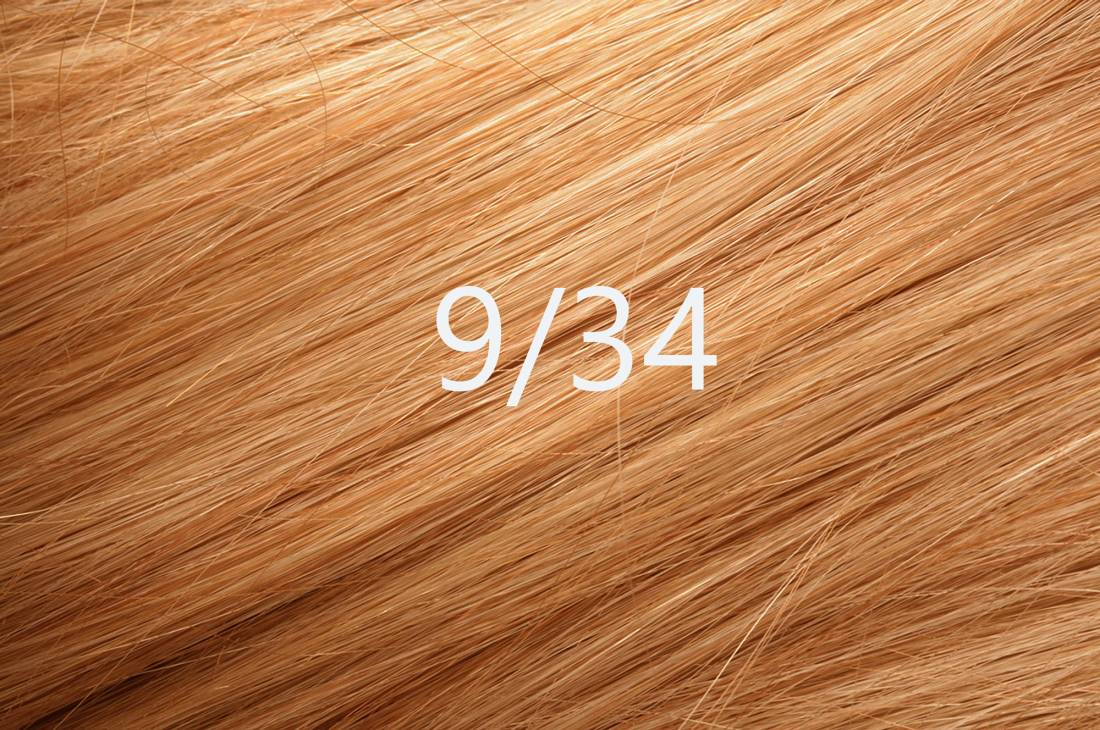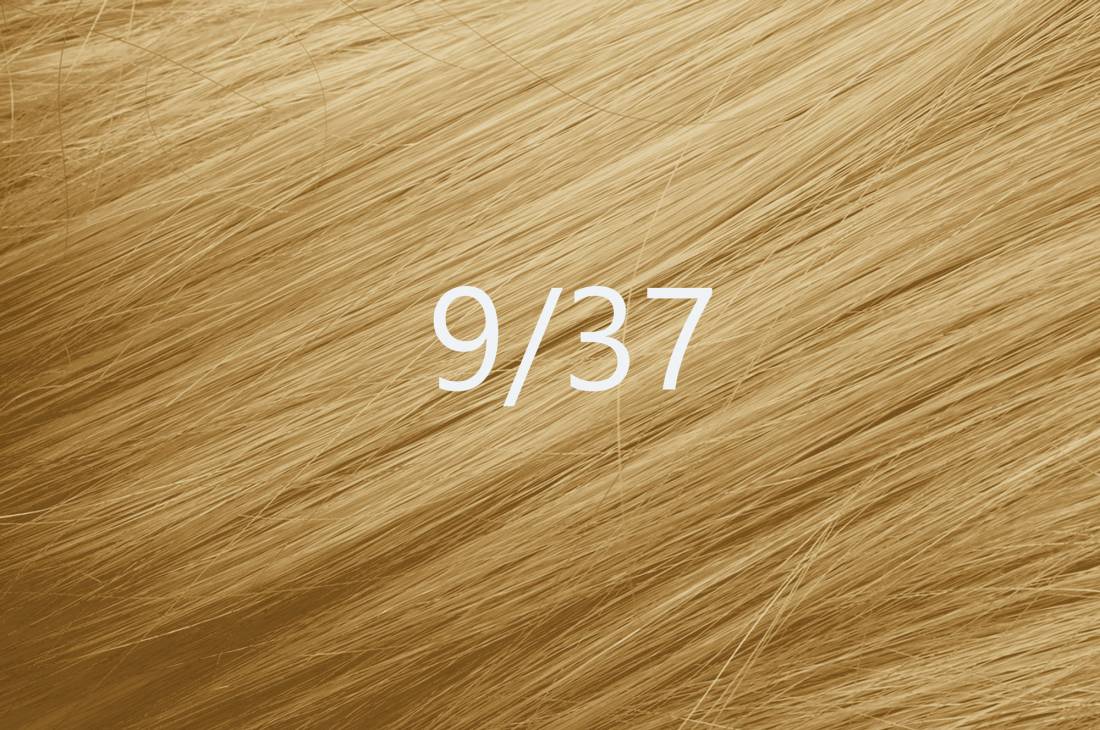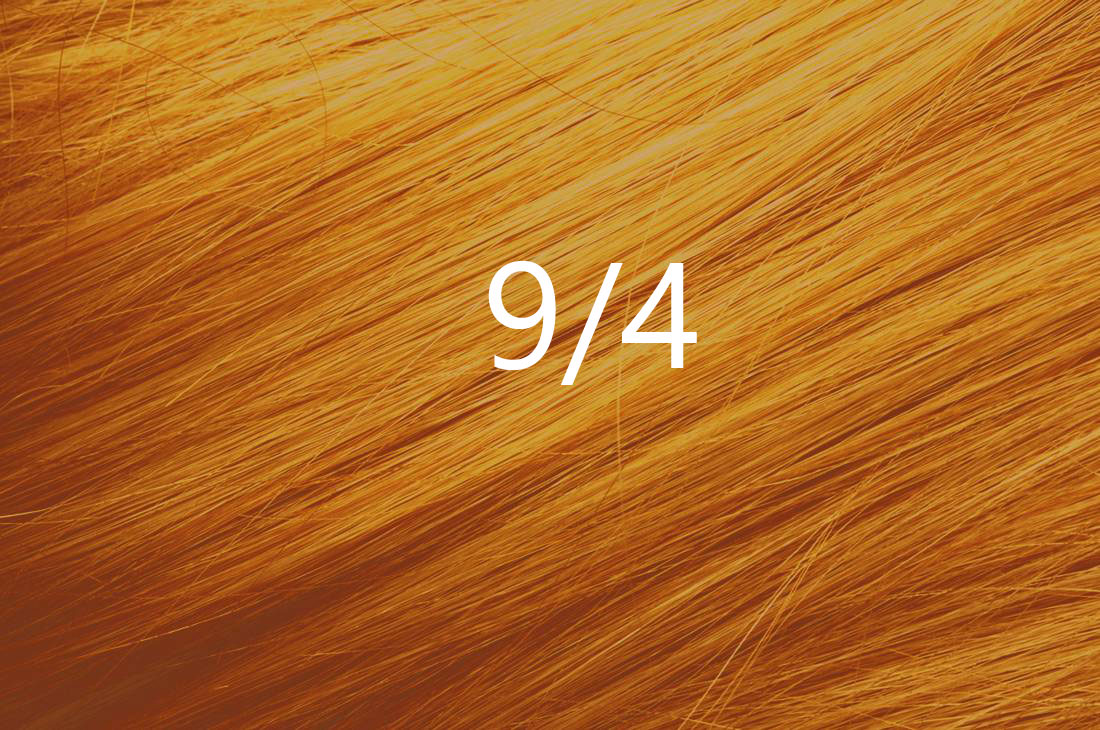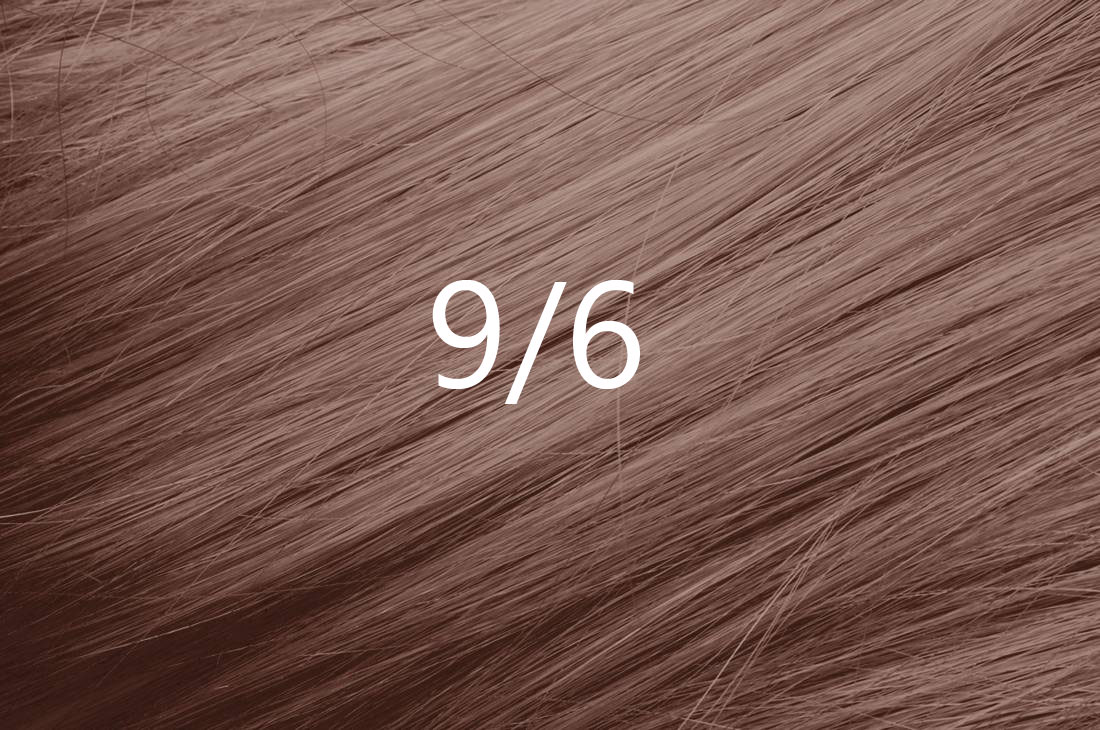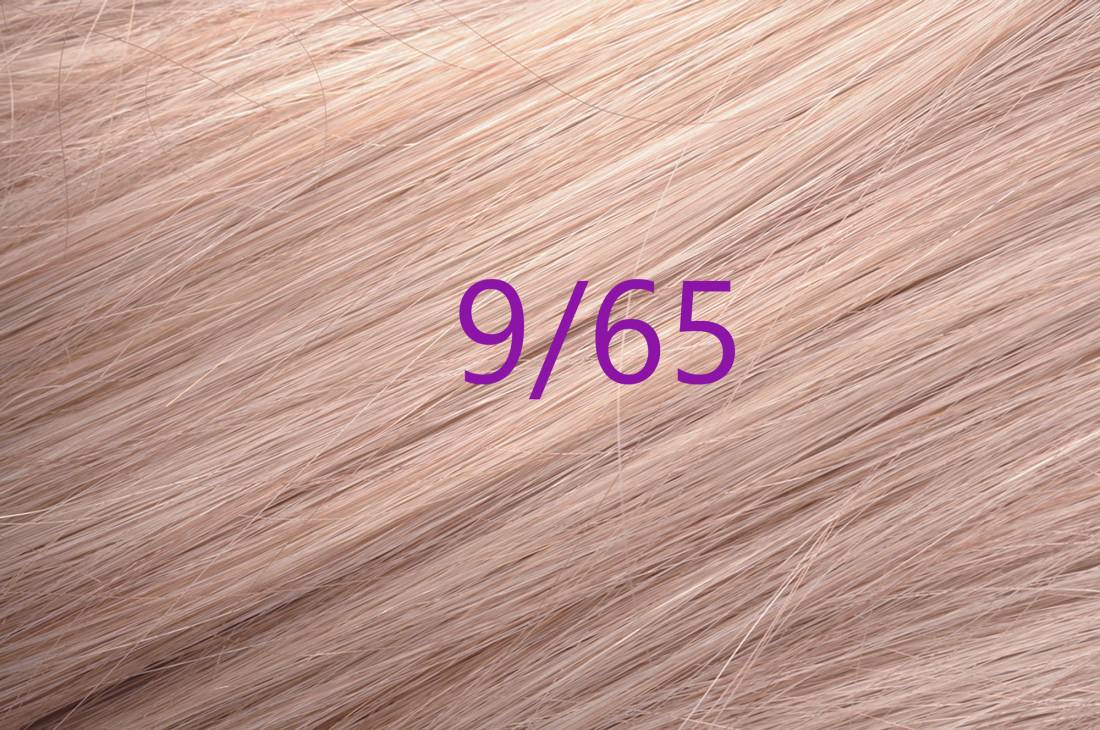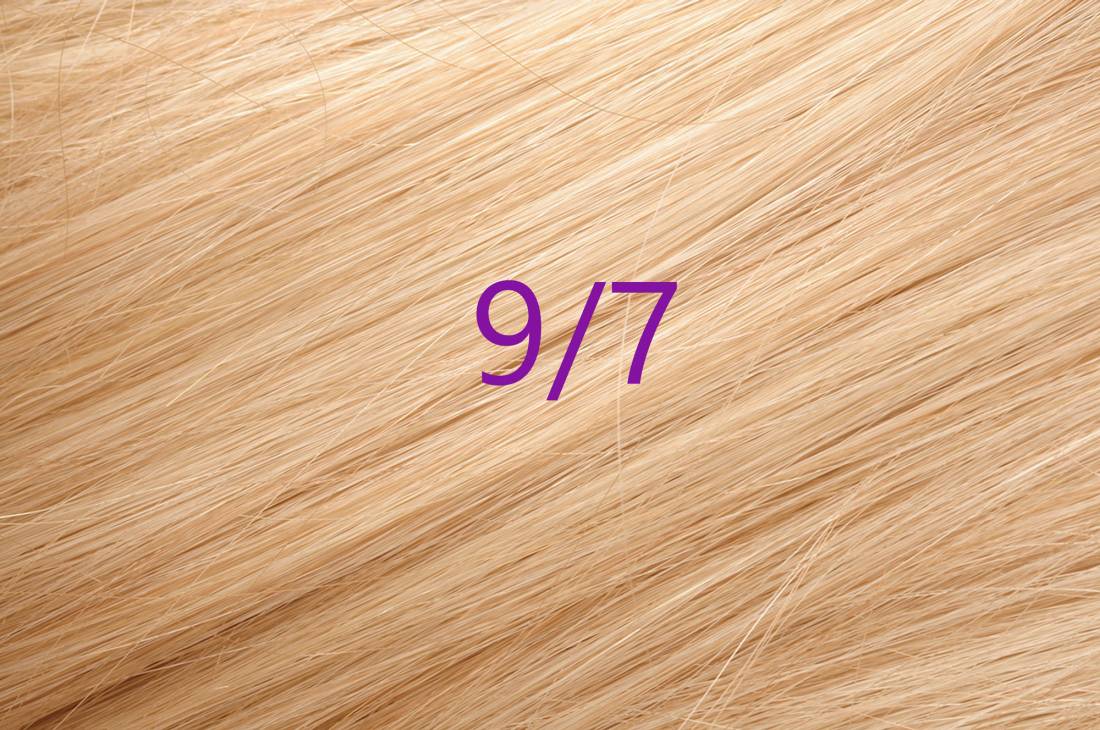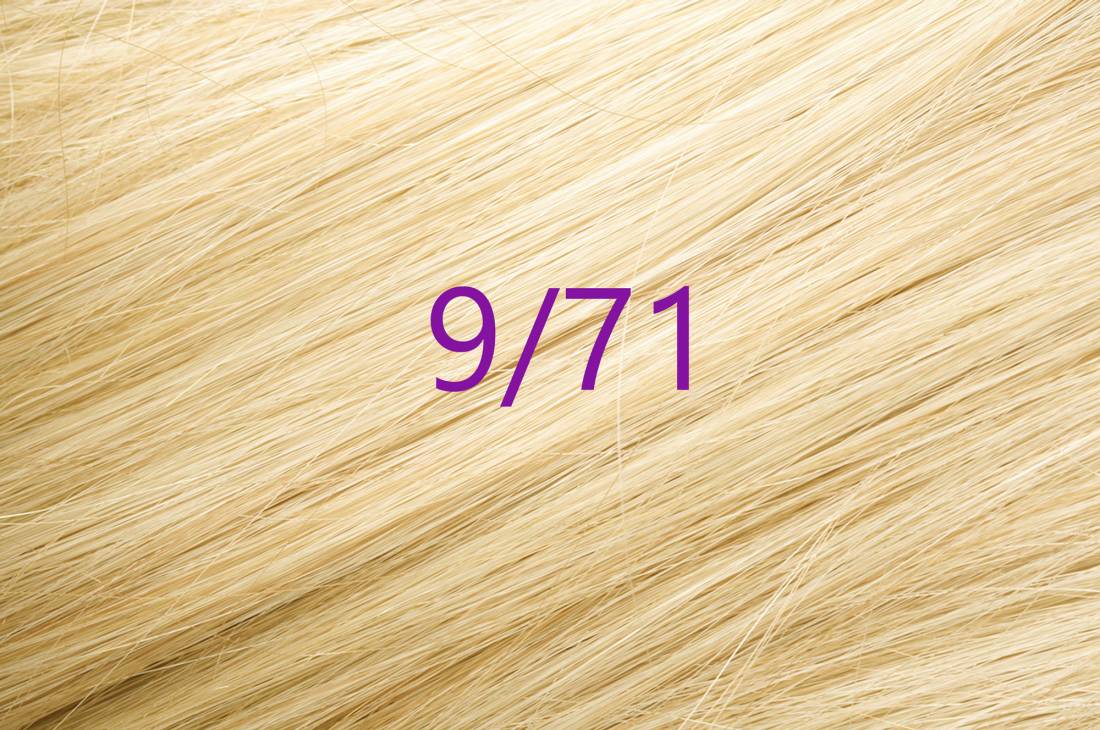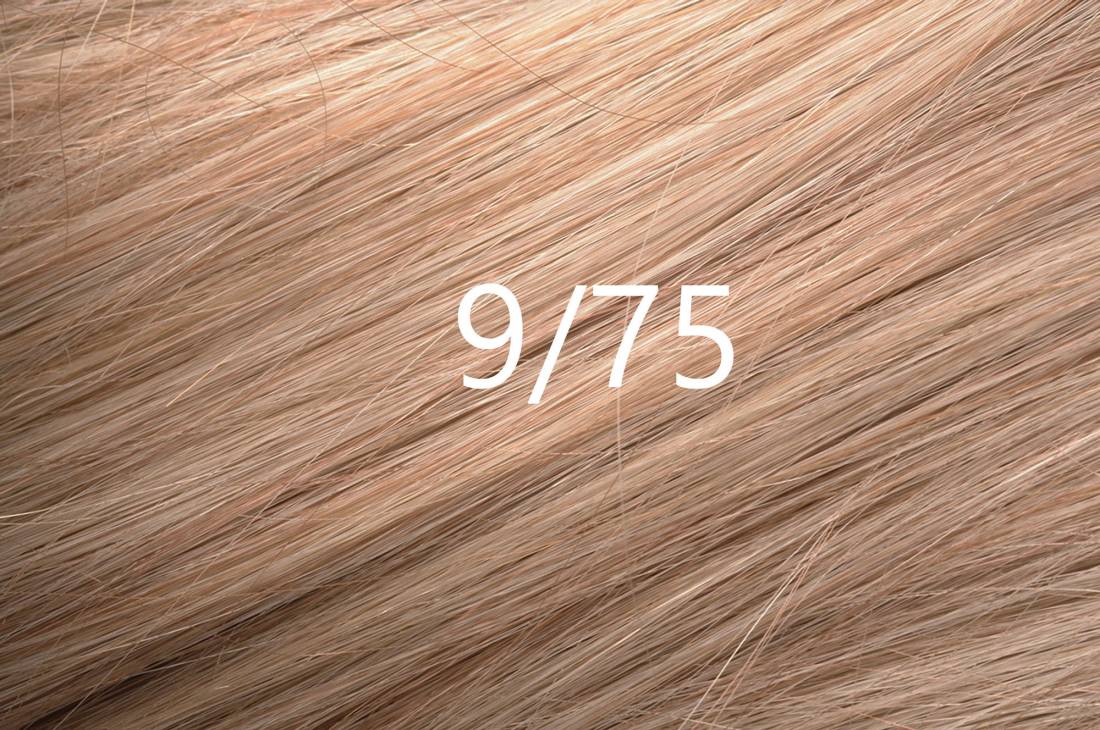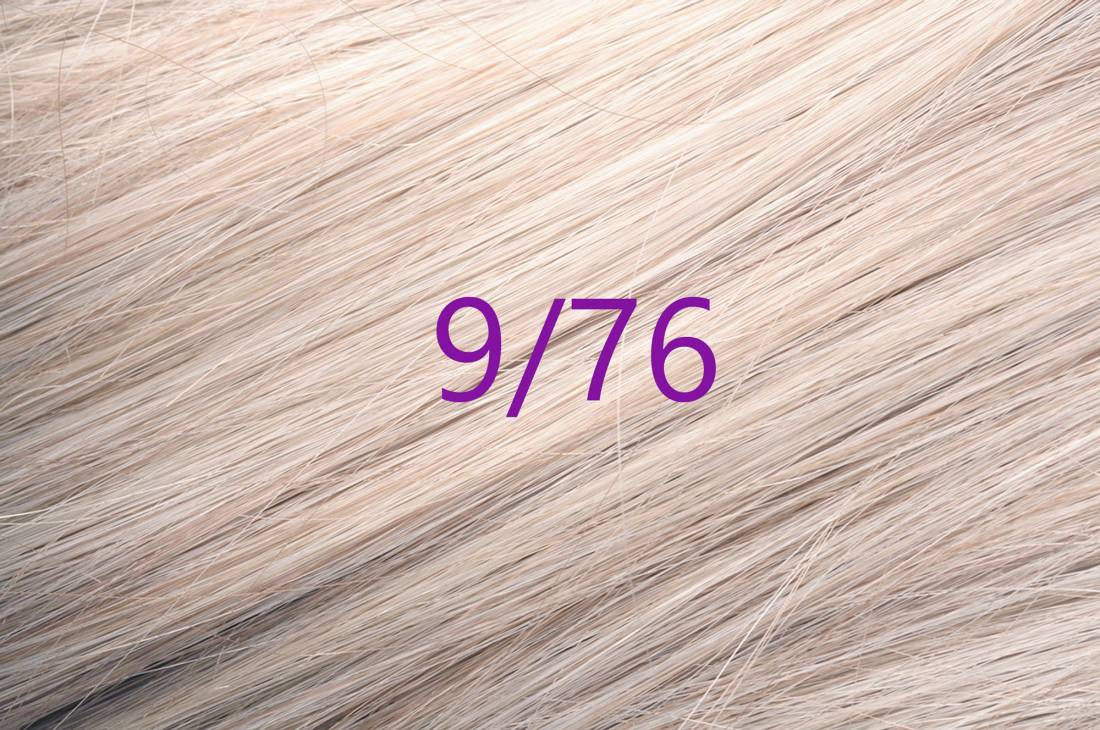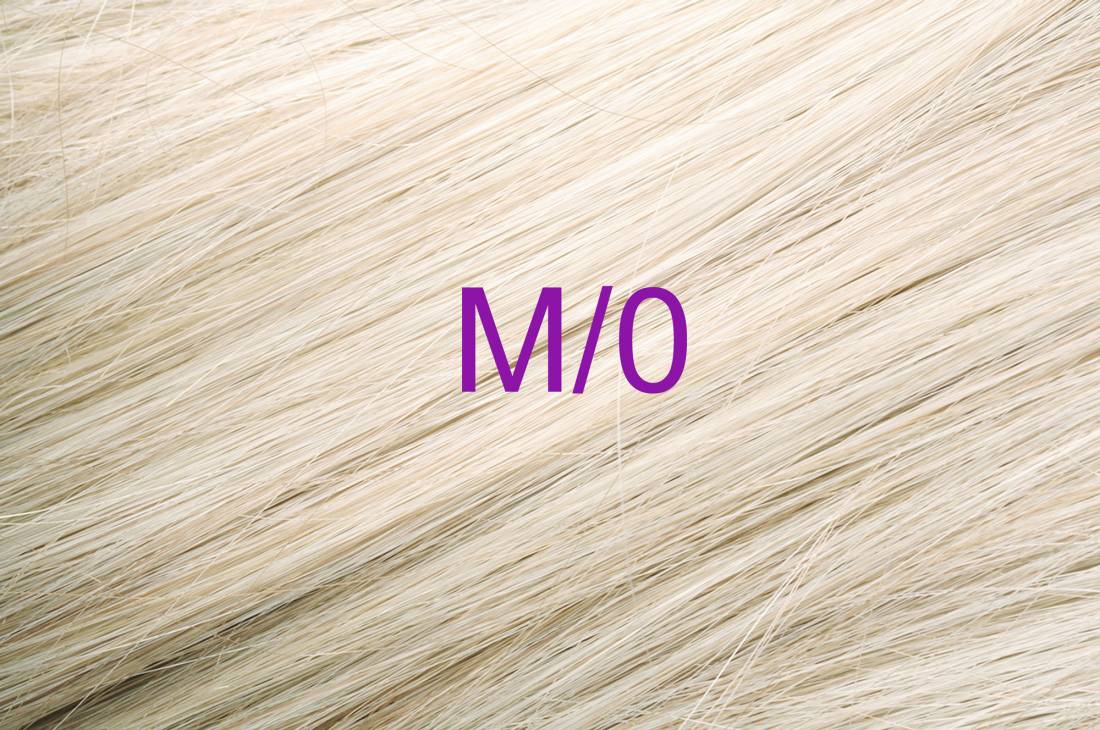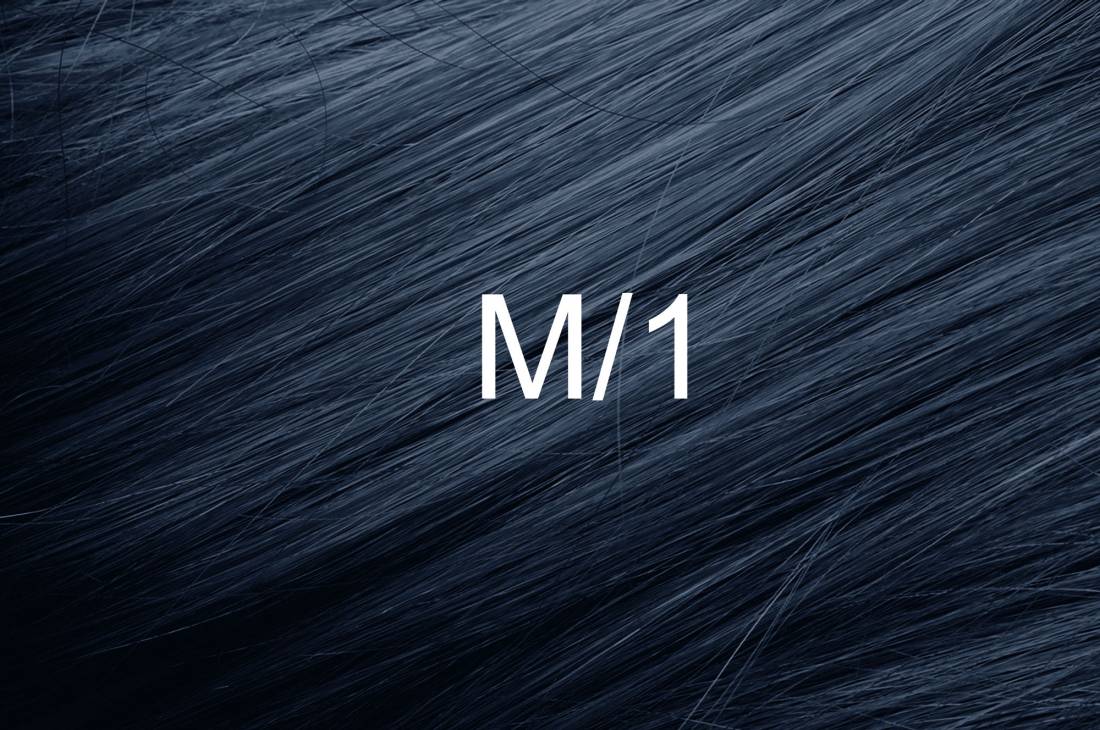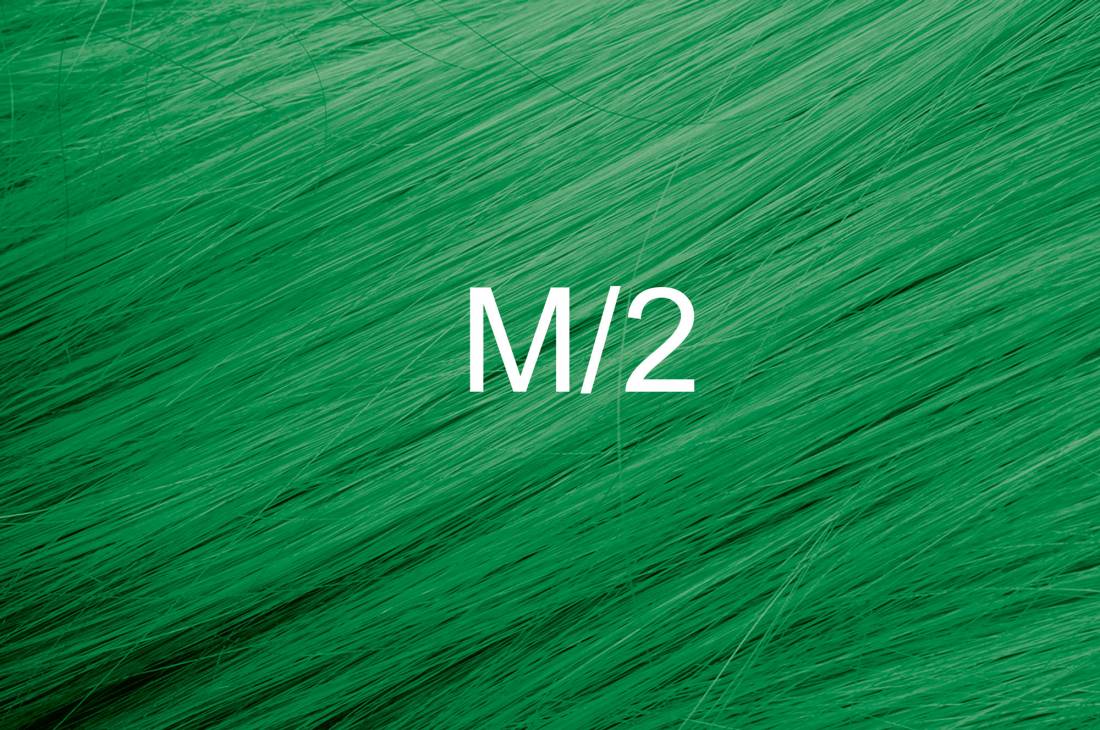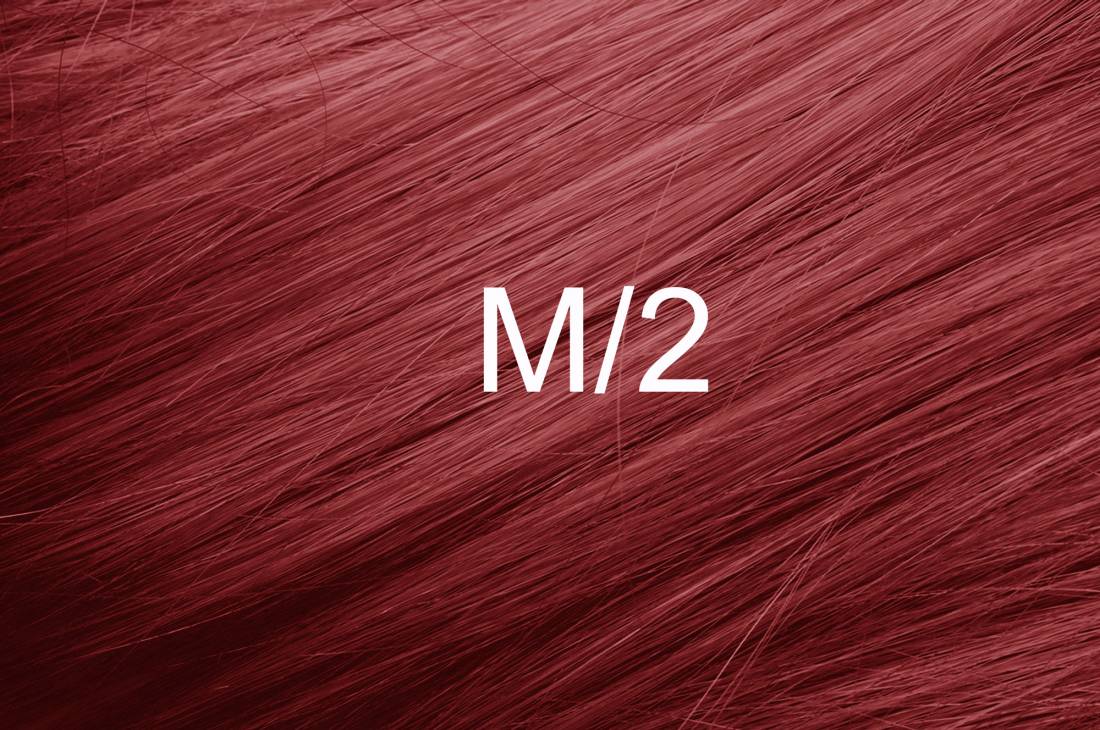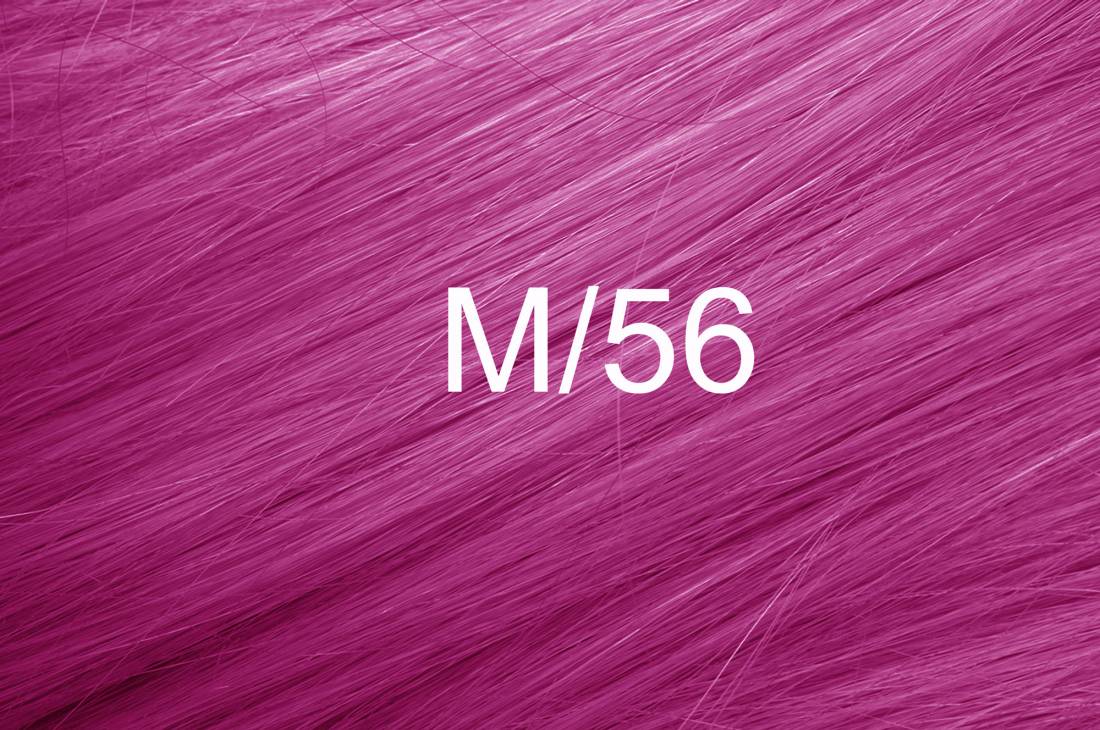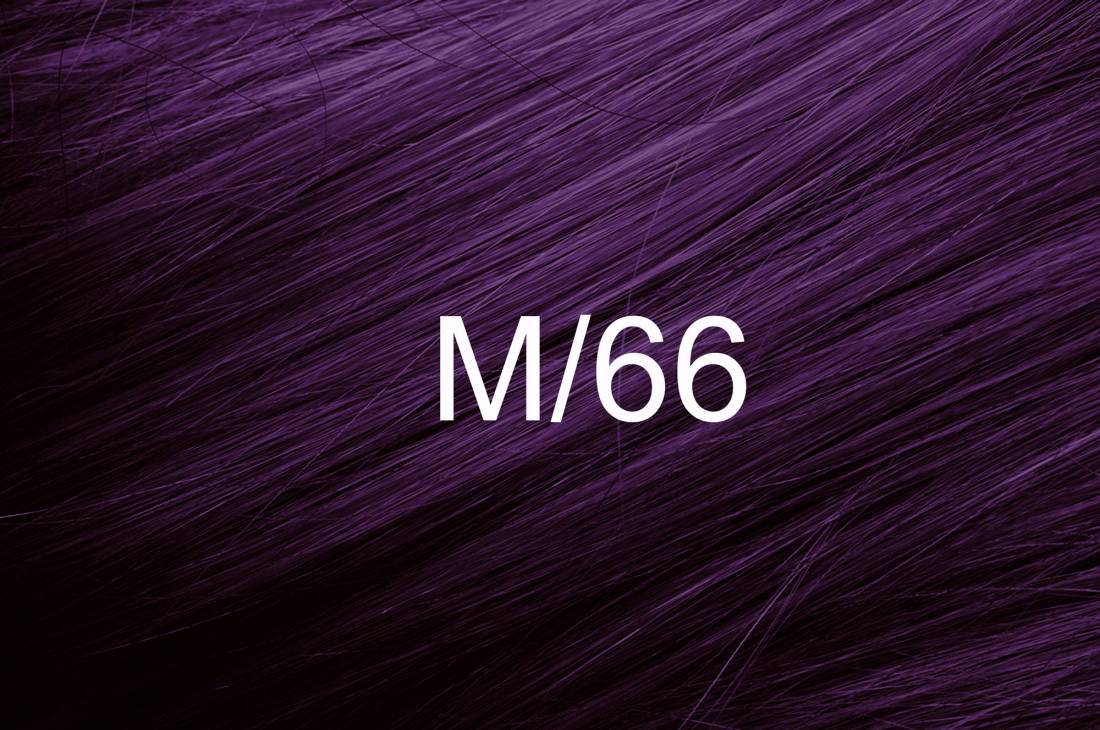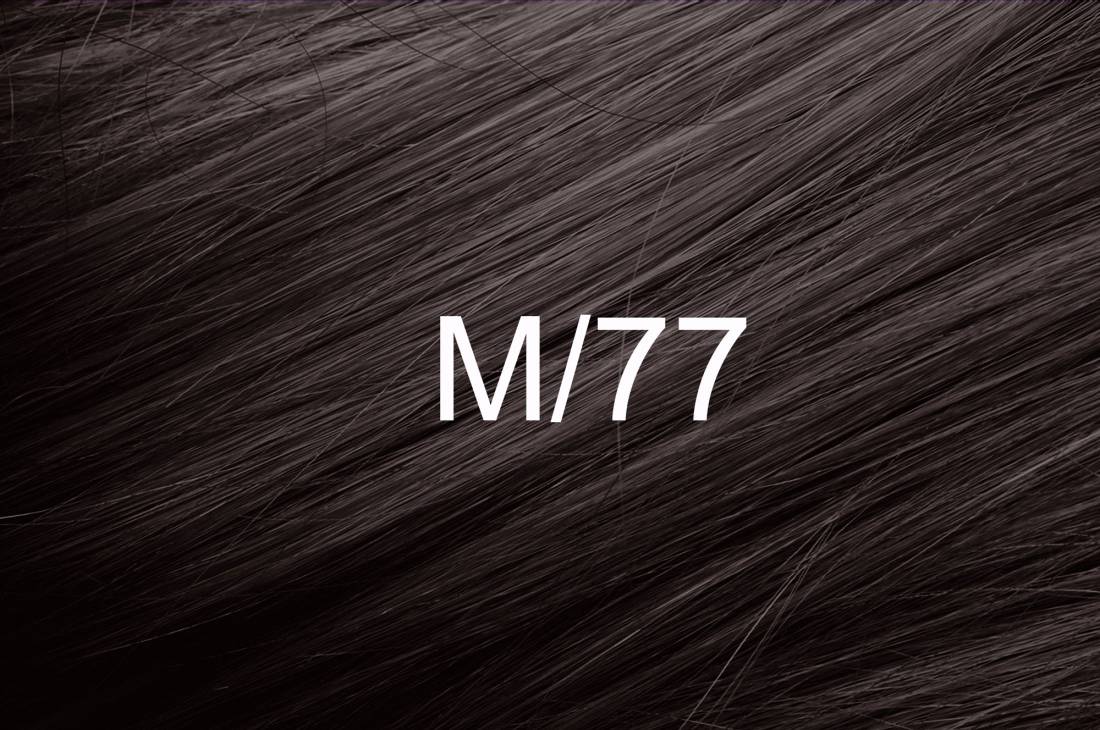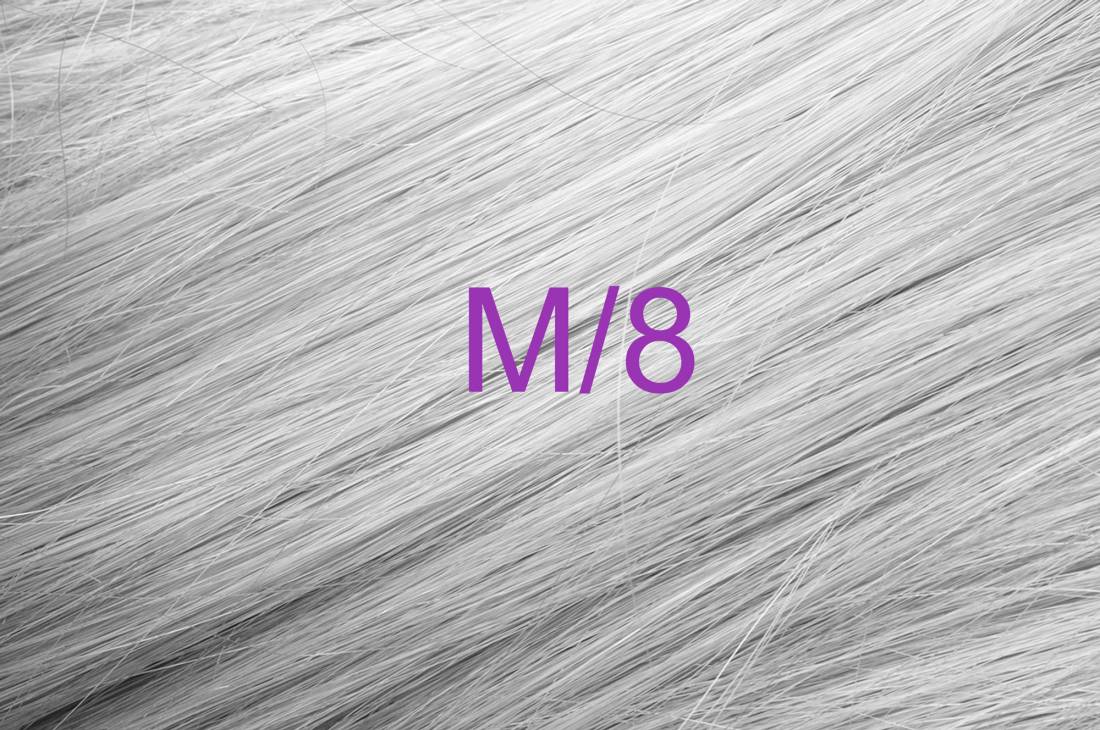 INSTRUCTIONS FOR HAIR COLORING

INSTRUCTIONS FOR USING ACTI-VOL CREAM